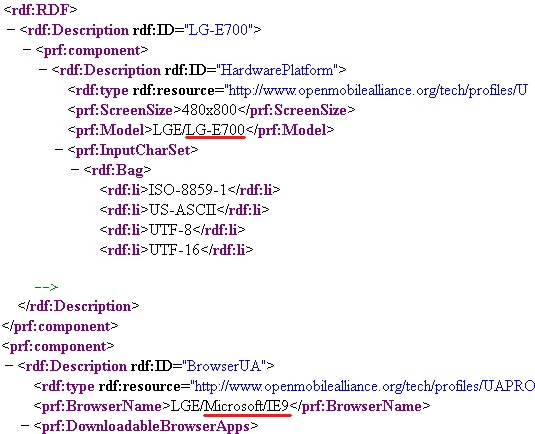 Some XML on LG's website indicate a new Windows phone 7 handset is on the way from LG. About the only other thing we know about the handset is that it will also feature Internet Explorer 9, a feature which after MIX 11 we now firmly associate with Mango.
A range of new handsets are expected in the October/November time frame from HTC, Samsung, Dell, Asus and Acer, on the anniversary of the release of the first wave of Windows Phone 7 handsets.
New Mango handsets are expected to feature updated processors with much faster GPUs such as the Qualcomm's MSM7x30 and Adreno 205 GPU combination and also optional gyroscopes.
Via Tweakers.net and unwiredview.com