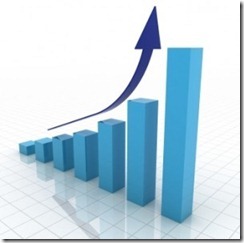 Microsoft has announced with the US launch of Windows Phone 7 in  US the number of applications in the Windows Phone 7 marketplace hit close to 2000.  There is likely many more applications waiting in the wings, with 13000 developers already having paid $99 to get access to Marketplace.
Beyond this the SDK for Windows Phone 7 has been downloaded more than half a million times, indicating great interest amongst developers to create applications for the OS, something also indicated by a recent developer survey.
To help these developers make money Microsoft has also released their in-app ad solution for Windows Phone 7, unfortunately at present for US developers only.
Developers eager to join the gold rush can visit the App Hub here.
Via the Windowsteamblog