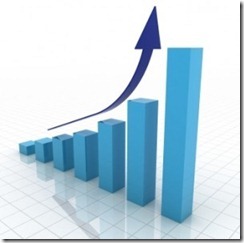 We have seen many reports of handset shortages, but had no clear indication if this was due to high demand or low supply.
Digitimes have spoken to some OEMs about the issue, and we are happy to report that that is in fact the former.  HTC was seeing "better than expected sales for its Microsoft Windows Phone 7 (WP7) smartphones in Europe and Australia", while Samsung and LG was also experiencing "rising demand from carriers".
All this has apparently boosted Microsoft's confidence in a successful US launch, but Digitimes notes this needed to be tempered with some caution, and the initial rush may be due to loyal Microsoft fans and curious early adopters, and may not indicate mainstream acceptance yet.
Read more at Digitimes here.