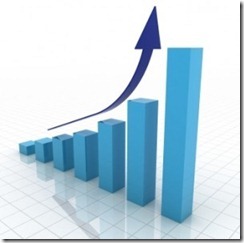 First the good news – demand for Windows phone 7  in UK is high.  Now the bad news, supply is very low.
So low in fact that Orange UK has been unable to satisfy all pre-orders, and is offering those who placed orders a £20 voucher for HMV music store as a "goodwill gesture"
One Orange manager said: 'I was shocked when I heard the news. We are the lead partner for Windows Phone 7. But I believe this is a manufacturer issue on a world-wide scale.'
Microsoft UK mobile business group director Alex Reeve said: 'Together with our partners, we began selling the first phones with Windows Phone 7 in Europe and Asia-Pacific on 21 October. We had some challenges with retail stock in the first few days, but it is now flowing much more freely.'
While these early shortages will likely result in low initial sales figures, but it should help both carriers and OEMs realize that the sales potential for Windows phone 7 handsets are high, and deserve at the very least equal footing with their Android handsets.
Read more at Mobiletoday.co.uk here.