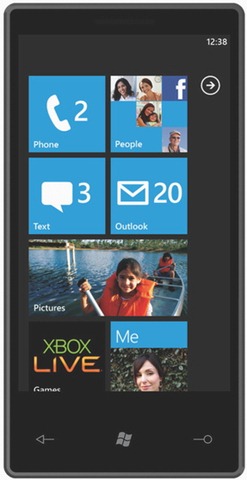 The developer update for Windows Phone 7, which includes Cut and Paste, is now available to download.
The tools supports the forthcoming addition of copy and paste, improved app performance and other enhancements for Windows Phone and will allow developers to build apps using some updated assemblies which will ship in the forthcoming Windows Phone OS update.
Microsoft also announced that there had been more than 1 million downloads of the SDK, with 27,000 registered developers and 7500 apps in Marketplace.
Microsoft has also arranged a new service which allows developers to buy contract-free but still carrier-locked devices via a  partnership with Zones.com, a Windows Phone Interoperability site to help developers who have been creating phone applications on various platforms ramp up quickly on the Windows Phone 7 platform and lastly a developer day event on Wed February 16th at Mobile World Congress.
Read more at Microsoft here.