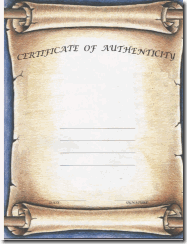 Microsoft has updated the requirements Windows Phone 7 applications have to meet to get certified for Marketplace.
While there has been a range of changes to ensure a consistent user experience, some are particularly interesting.
Of note is that Microsoft reduce the maximum size of the deployed package from 400 MB to only 225 MB, which seems like it would preclude large maps in GPS navigation software from being installed in one step, likely requiring the later download of the maps separately.
Also of note is that Microsoft appears to be responding to criticisms of slow start-up of applications which suspended behind the lock screen, making it easier for developers to keep them running.  Developers no longer have to ask the permission of users to keep their apps running, as long as the device has sufficient reserve of battery power.
Also of note is that Microsoft added new guidance for photo uploading apps, possibly in response to criticism that photo uploading is largely tied to facebook.
Read more about the changes at the Windows Blog here.