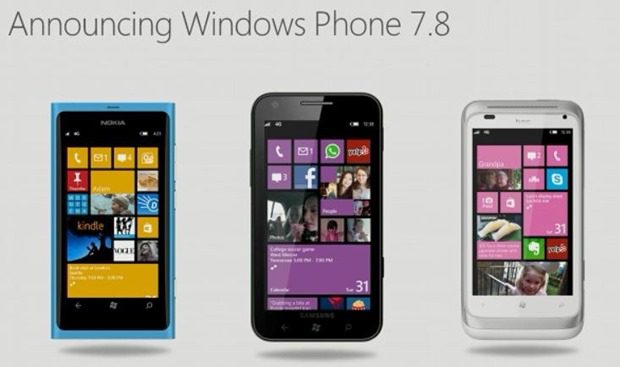 Heathcliff74 from WP7 Root Tools fame has detected what appears to be a somewhat serious bug in the new Windows Phone 7.8 start screen.
He noticed that his phone, which has been upgraded to Windows Phone 7.8, used 600 MB in less than a day, at around 1 MB/ minute, and was rapidly draining its battery.
Most of would have been flummoxed, but Heathcliff of course had the tools at hand to investigate the issue.  He discovered that an app with a live tile was querying an erroneous, non-existent URL, and was being returned an error page.
On WP 7.5 the process would have gone to sleep and tried again in 30 minutes, but in WP 7.8 the process merely tried to query the same URL again, effectively going into a loop and sucking down both data and battery life in an infinite loop.
Heathcliff was able to confirm the issue was newly introduced with WP 7.8, and suggest all WP 7.8 users should watch their 3G usage – if it is higher than normal a rogue live tile may be to blame –unpinning it will solve the problem.
Developers should of course pay particular attention to the URLs they fetch to make sure their app is safe, but ultimately Microsoft needs to fix this new bug.
Read all the details at WP7RootTools here.