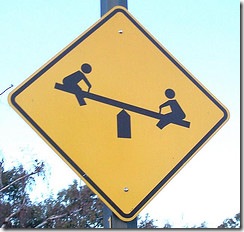 We have seen a recent and serious turn around in Microsoft's commitment to Windows Mobile, and seeing how the fruits of their effort, Windows Mobile 6.5, is not set to come out for some months, the first tangible effect has been on Microsoft's bottom line, ending the  positive earning streak the division, which also houses the popular Xbox 360 console, had been having for the past 3 quarters.
The Entertainment and Devices Division posted a $31 million loss, compared to a $106 million operating profit during the same period a year ago. According to Microsoft's earning report:  "Research and development expenses increased $66 million or 18%, primarily reflecting increased headcount-related expenses associated with the Windows Mobile device platform." The company also attributed a 55 percent drop in operating profit in the unit over the last nine months, in part to "headcount-related expenses associated with the Windows Mobile device platform, driven by recent acquisitions."
In English, that means while Microsoft has been engaging in cutting their staff by 5000 souls, they have actually been hiring more programmers and other staff in the Windows Mobile department, and also buying in other talent. Top of the list of acquisition is Danger, of Sidekick fame, which it acquired for $500 million last February. They are believed to be heavily involved in Microsoft's more consumer-facing upcoming mobile OS, Windows Mobile 7.
Hopefully Microsoft's investment in Windows Mobile development will pay of in increased sales and market share, not just in Windows Mobile 7, but also sooner with Windows Mobile 6.5, which is shaping up to be a surprisingly interesting OS upgrade.
Via Moconews.com