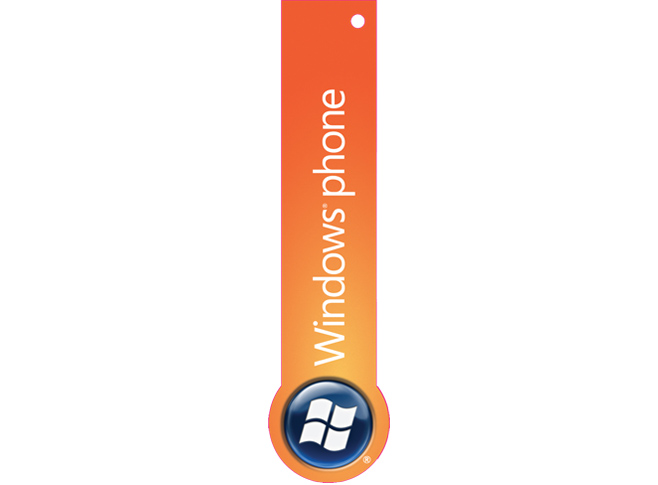 Not only has Windows Phones been doing well in America, it seems Latin America is also seeing a market growth. The people at BNAmericas  recently  interviewed Doug Smith, Microsoft's Latin American director of mobile communications. The interview touched on many aspects of Windows Phones, including the availability of Windows Phones 7 Series to Latin America, and the current market share of Windows Phones.
Doug had much to say about Windows Mobile's market share in that region, and he said it proudly. From analyst in the area, it seems Windows Mobile and Blackberry are neck and neck in market share.
Last month a report showed Windows Phones at 26% share in Brazil and 24% in Mexico. Those numbers mean a lot being that those countries are the two largest Latin America markets, and so that is a big accomplishment.
After all this I am sure Microsoft will really put it into high gear, because the world is ready for Windows Phones, and if they do it in good time, I am sure they can take over the worlds market share.
Here is the full interview:
BNamericas: When will Windows Mobile 7 be available in Latin America, and what are the differences with 6.5?

Smith: It will be available in Latin America during the holiday of 2010, consistent with our global announcement.

There are significant differences between 6.5 and 7. We made a huge bet on the platform itself and built it from the ground up. With the user interface, users have quick, glanceable information with real-time services connected to it, with Xbox Live to build a gaming solution on the platform, to music integrated with our Zune service.

We're offering consumers a new experience, different to what's on the market today, changing the experience from icon-based phones today.

There's a commonality of applications, having to double click to get information, etc, and we're trying to change that. The information is always being updated and people have that Zune-like experience where people can go from one hub to the other. A lot of the work was ensuring that the platform was built for the future.

BNamericas: How has the development of Windows 6.5 gone?

Smith: We have Windows Phone 6.5 in Argentina and Brazil and others in the region – with three vendors, Samsung, LG and HDC. We still have a long runway for Windows 6.5 development before the 7 launch in holiday 2010.

BNamericas: What about numbers in terms of sales in the region?

Smith: It's still a little early to talk numbers, we just announced in December. It'd be better to look in about six months to see how we're doing.

What I can tell you, referring back to IDC data, is that we continue to grow our market share presence in Latin America. IDC saw two [companies] in the smartphone market grow in the past 12 months, and that was Microsoft and Blackberry. We continue to feel good about our sales and we're transitioning to 6.5 with manufacturers in a handful of countries. We have to continue with that transition. 6.5 will be the dominant platform for us as we conclude 2010, when we launch 7.

Last quarter, IDC had us at a 26% share in Brazil and 24% in Mexico – the two largest markets in Latin America.