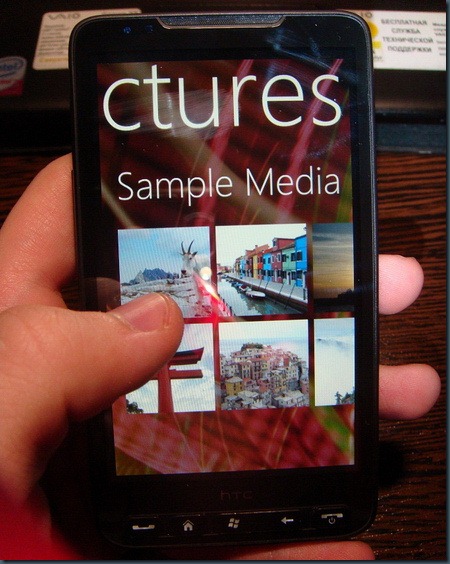 We joined the appeal yesterday to raise money for the purchase of essential equipment for XDA-Developers hacker and moderator Da_G to further his investigations and development of the HTC Mondrian ROM, and we are happy to report the community has responded tremendously to the request for donations.
In fact, in what is possibly the fastest fund raising event in Windows Mobile history ever, the whole amount of $1400 was raised in only 14 hours, meaning Da_G can now get on with purchasing the needed HTC HD2 and the Trace analyzer to get access to the JTAG (all of which is way over my head).
While this opens up the possibility of a Windows Phone 7 port to the HTC HD2, I am much more heartened by the response of the community itself to the challenge, which makes me proud to be a Windows Mobile user.
For the latest progress of the hacking event, follow this XDA-Developers thread here.