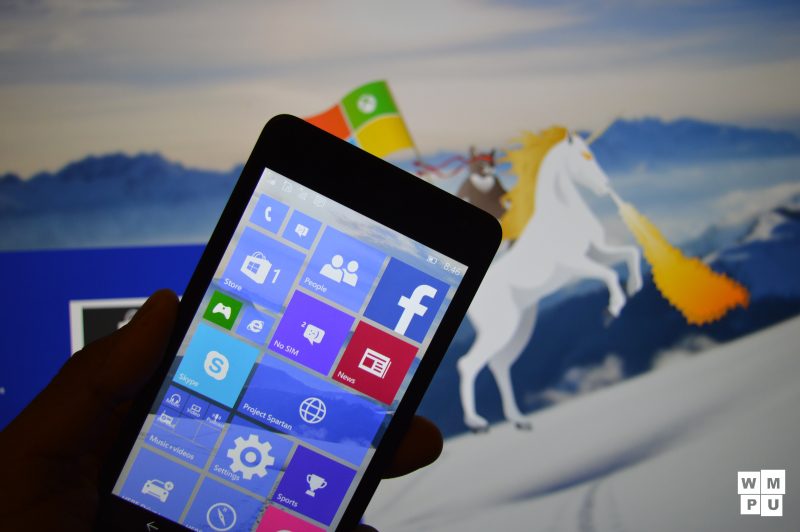 While Windows Insiders are still waiting for the next build of Windows 10 Mobile, another video has surfaced showing off Windows 10 for Mobile build 10134.
This new build is fairly ahead of the current build 10080 currently available to Windows Insiders and has a couple of new features and tweaks.
Here's what we can see:
The dialler and clock pivots are now swipeable
The app search button present in the app list is now a search bar
Devices which have HD resolution or higher can now show a split screen settings view when turned to landscape
The Store Beta and general UI and third-party app quality is now smoother and more responsive than previous builds
The leaker notes that while the OS is viable for daily use, it had an upgrade bug where it bricks devices which are trying to upgrade from a lower build.
As Windows 10 continues to shape up in the run up to its release date, we'll be sure to see more peeks into how development of the OS is going with a combination of irregular leaks and insider previews.
What do you think of build 10134? Let us know in the comments below.