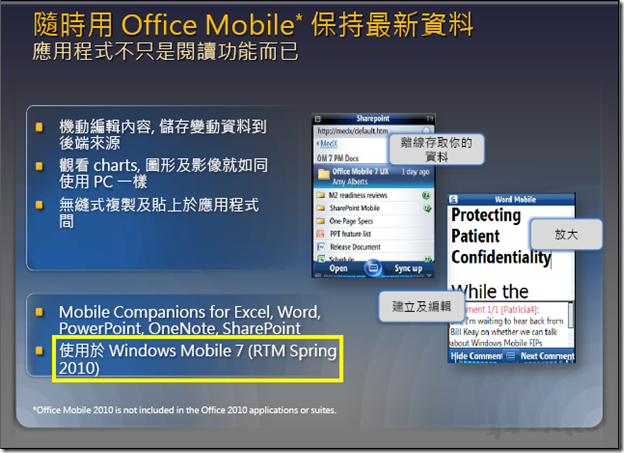 MSFTKitchen, clearly an amazing data spelunker, has found this slide on Microsoft's server in a Chinese presentation created on the 11th December 2009 which indicates that Windows Mobile 7 was, then at least, still set for a Spring RTM. 
This is of course exactly the time scale Microsoft should be looking for id they expect to have Windows Mobile 7 smartphones available in the fall on 2010.  The news here is of course that Microsoft is still on track, and that rumours of a delay are just that.
Read more at MSFTKitchen here.