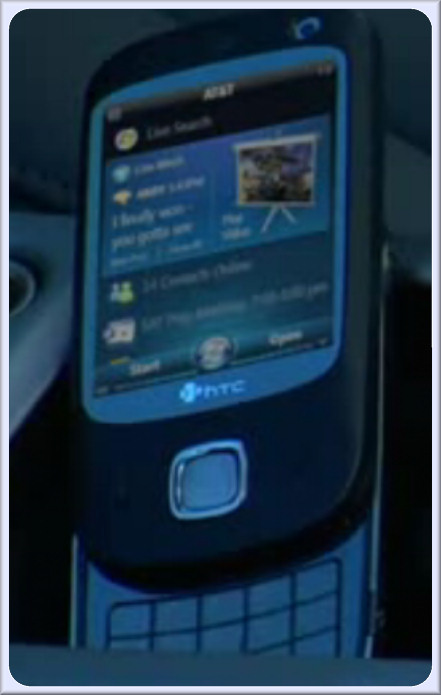 We have had brief glimpses of this video showing Windows Mobile 7 before, but this time the video is available in high resolution, giving us a pretty good view of the Windows Mobile 7 today screen.
Most of the screenshots that were leaked 9 months ago are confirmed in the picture, and some things can be discerned from the video. The most obvious one is that the Sliding Panels interface from Windows Mobile Standard devices will also be showing up in Windows Mobile Professional phones. The video also has a brief demo of how Live Mesh will work on Windows Mobile, and it looks pretty good.
One can see the bigger input method selector, battery meter under the soft keys, and of course the sliding panels
See the Youtube video here.