Yesterday's Windows Mobile release saw the introduction of several new bits of the Microsoft's successor to Windows Phone : The new Office apps, a new OneDrive app, new store app and new media apps.
Anyone who has been reading using Windows Phone since Windows Phone 8 will remember the hullabaloo over Windows Phone 8.1's media solutions. Simply put, the music app was an embarrassment and the videos app was basic. Update after update came and finally, the idea that the media apps would ever be decent in Windows Phone 8.1 died a slow death.
In Windows 10 Mobile , the aforementioned Xbox Music app will be replaced with a new unbranded universal app and the 4th Windows Mobile preview build gave us our first look at it.
I'm not sure what I was expecting when I opened the app, perhaps deep down I imagined the app to have simply been replaced by a persistent resuming screen. Bearing in mind the last time the Windows Phone team had surprised us with a preview music app, I was pleasantly surprised by the level of speed and polish the app exhibited on first launch. After loading all the songs I had on the device (and yes, I added a few hundred more to attempt to push it), the app didn't lag or stutter at all. It was as smooth as Windows Phone was supposed to be. Side by side with the old Xbox Music app, the inadequacy of the old one was suddenly highlighted even more. Although I'm unsure whether the fact that a beta app on a beta OS runs circles around a production app on a production OS is complimentary to the former or disparaging to the latter.
In terms of functionality the app carries over much of what the 8.1 app has to offer and by much, I mean everything of course. Recent plays, playlist support, OneDrive support, it's all present. Features like Radio and Explore which integrate with Xbox Live services and the new store are AWOL, but that is to be expected. The backend isn't quite ready yet. However, from what we can use it is clear the team have laid a strong foundation where it is believable they can get to where they need to be by release date. Other oddities include the continuing absence of gapless playback , and Album and Artist art consistently work inconsistently for now i.e it appears to be madness, but there is a method to the madness.
UI and UX wise, the app is the same as other universal apps. Hamburger and a menu driven navigation system. Microsoft said (via Albert Shum) that the UI is yet to be optimized for phones, and while we're optimistic, it's best to talk about what is now as opposed to what could be. The app looks nice. The Windows 10 MDL2 really comes into its own here. However, the need to use the hamburger menu for any form of navigation in the app may make navigation a tad frustrating for veteran WP users. We expect this to be fixed or at least improved in future releases, but if not, better start getting those thumbs exercised
Here are some screenshots of the app in action below:
Gallery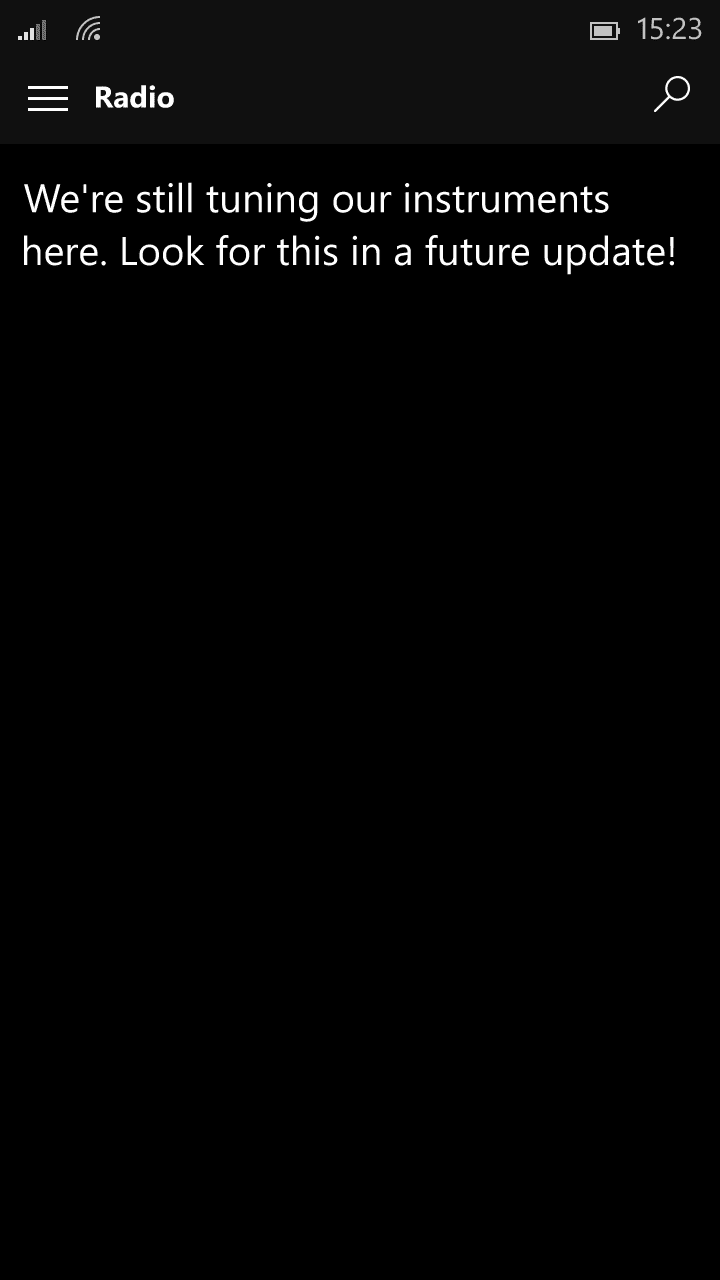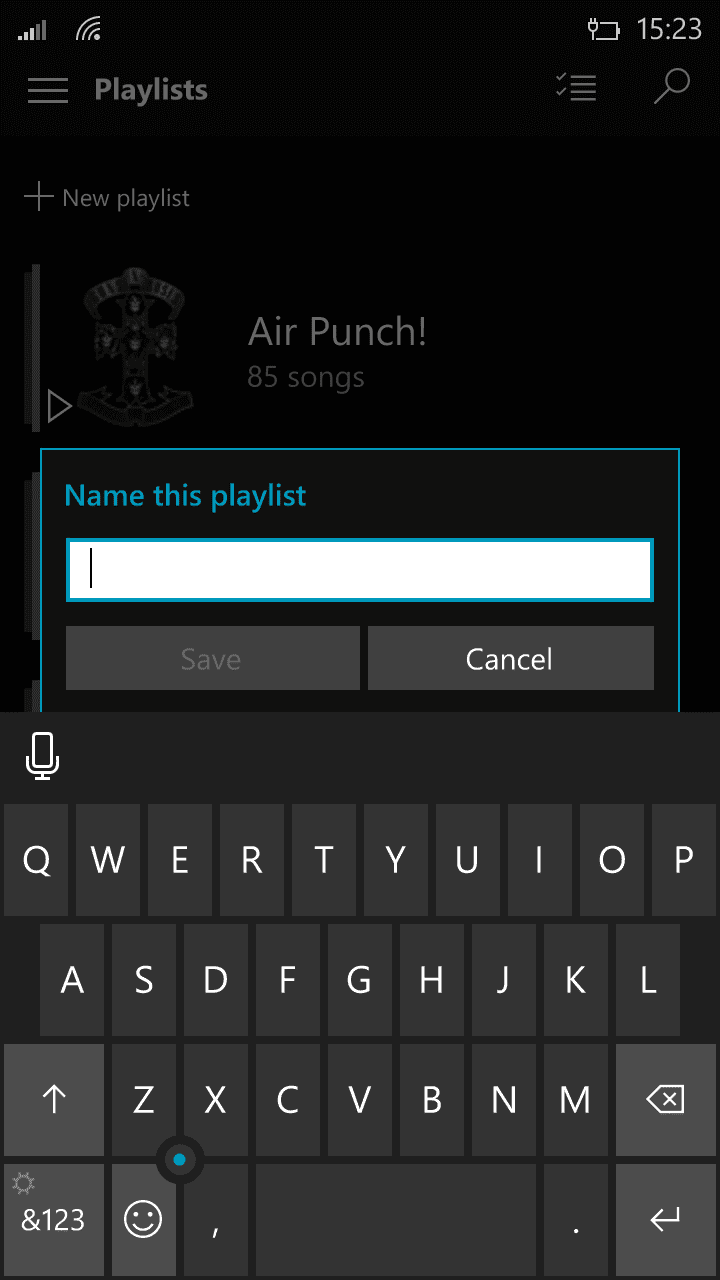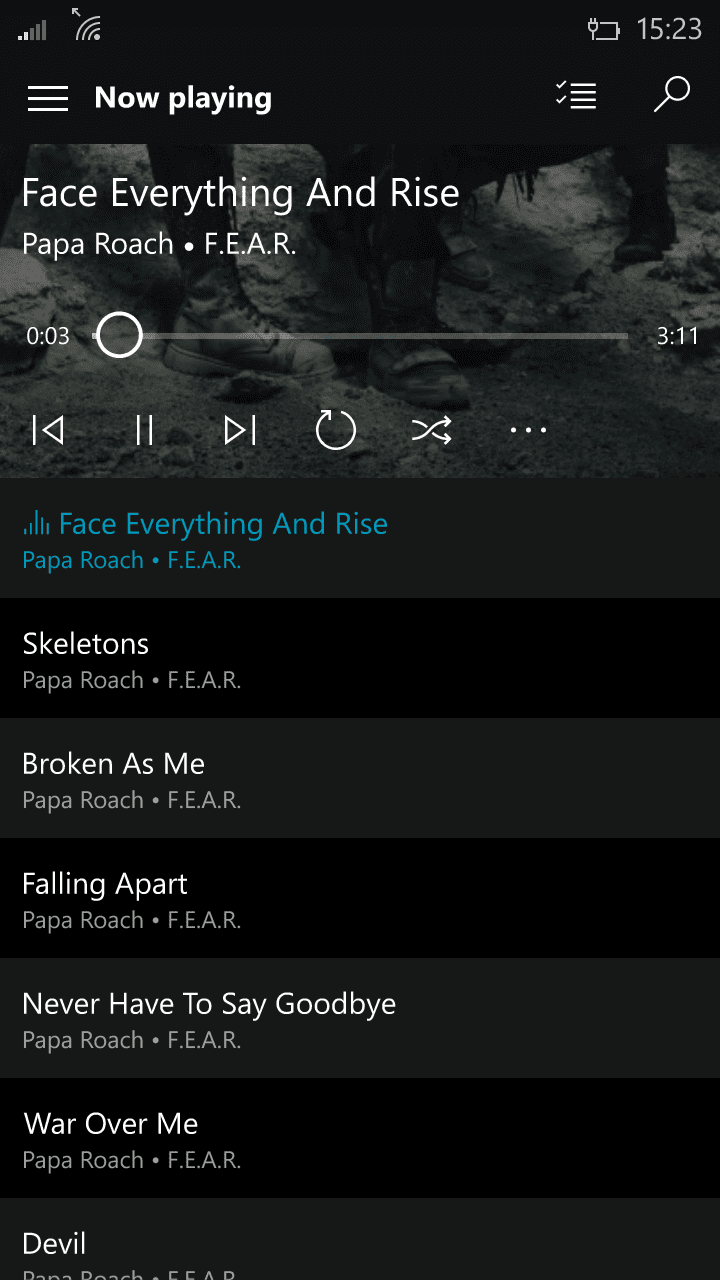 The app isn't perfect yet of course. It lacks recently added, suggestions and gapless playback among other prominently requested features. The main advantage for it right now is potential. And unlike Xbox Music  of WP 8.1, it seems to have quite a bit of potential for growth.
Users who have downloaded the Windows Mobile preview, what do you think of the music preview app? Let us know in the comments below.