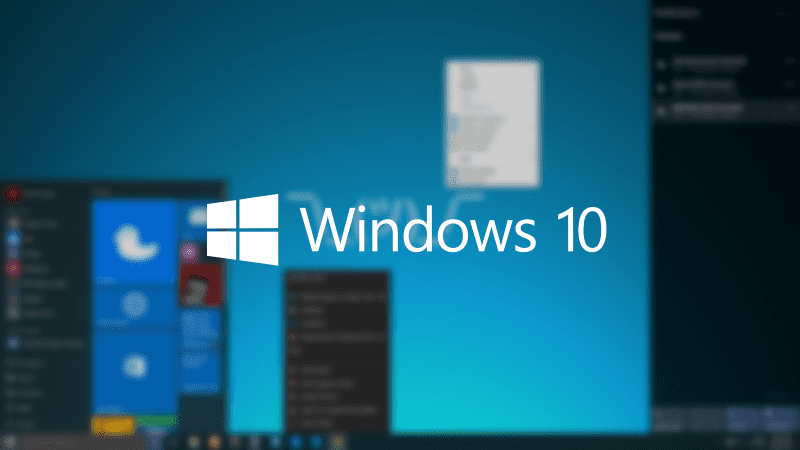 Windows 10 for desktop may be coming in 49 days, but the Windows 10 Mobile launch date still remained vague. Today, tech blog Neowin managed to lay hands on a slide at a presentation aimed at OEMs which shed some light on the matter.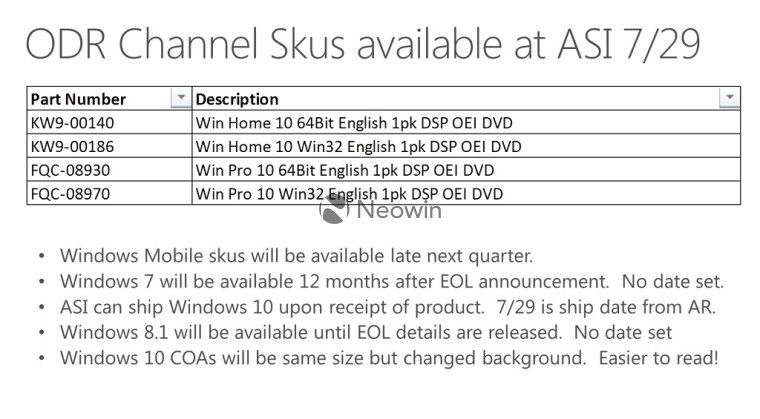 According to the slide, Windows Mobile (phone and tablet) will be available late Q3 2015, that is to say, late September. Neowin notes that the speaker was not so sure about this launch date, even putting forward an early October date as a possible launch date.
Whenever the launch date, the most important part is that we finally have a launch  time-frame for Windows 10 Mobile which will most likely coincide with the launch of Microsoft's Cityman and Talkman devices. The extra two months after the debut of Windows 10 will allow Microsoft to optimize the OS for mobile as well as build up a stack of universal apps that it can tout at launch.
Windows Insiders would no doubt be able to use this "final" build before it rolls out via carrier testing which may take a while. Although if there's any update roll-out Microsoft may not want botched up, it's the Windows 10 Mobile update, so there may be hope there as well.