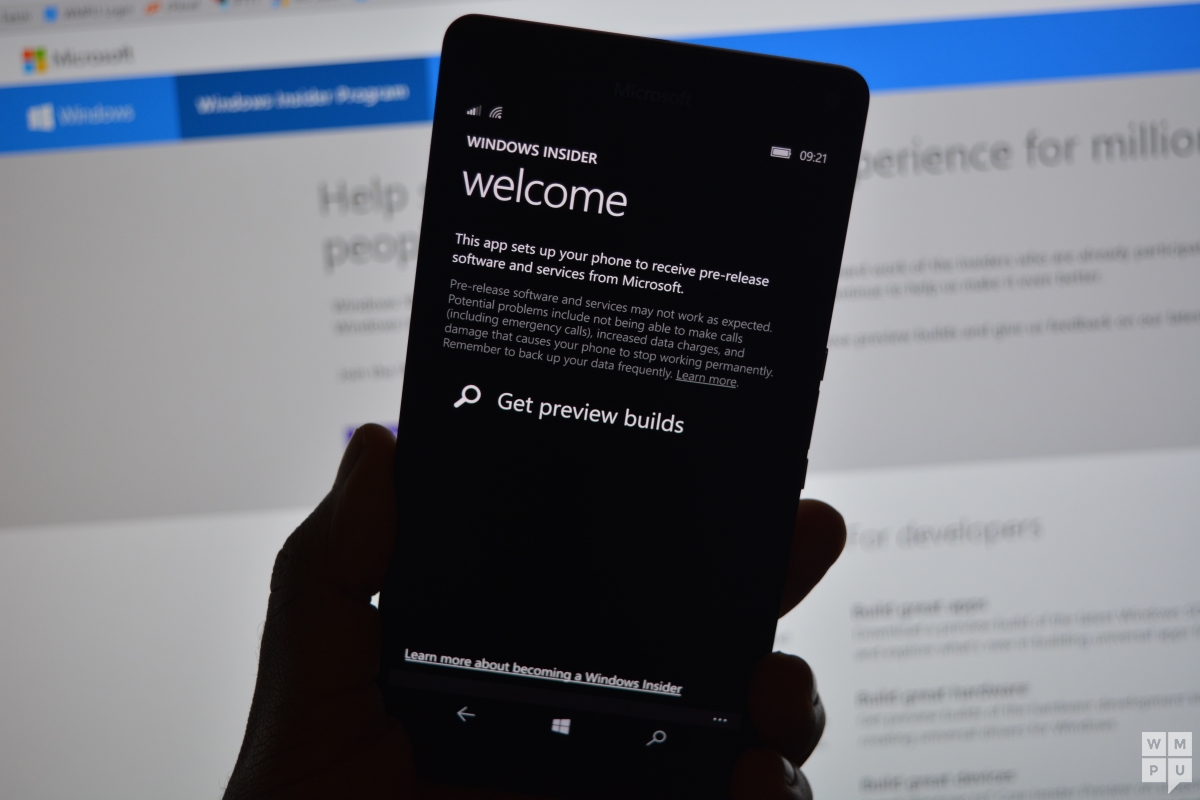 Yesterday Microsoft pushed out a new update for the Windows Insider app for Windows Phone.  As usual, there wasn't any changelog available so it was unclear what has changed.
Now Microsoft has pushed out a new update, and this one actually includes a changelog. Version 1.3.231.4 was just bug fixes, but version 1.3.233.2 brings the following improvements:
show Windows Os version instead of Phone build version in about screen.
fix a possible provisioning deadlock issue.
leave program will now attempt to the provision the phone back to official production builds. When official builds catch up, the phone will receive compatible official updates again.
several smaller bug fixes.
You can find the Windows Insider app in the Windows Store here.
Developer: Microsoft Corporation