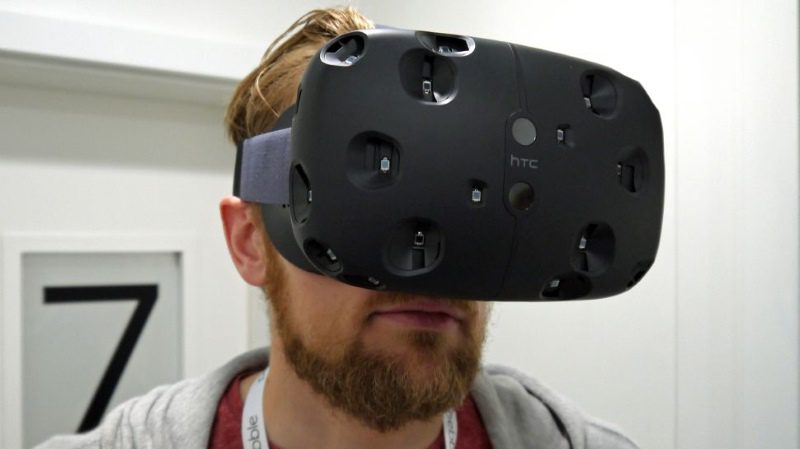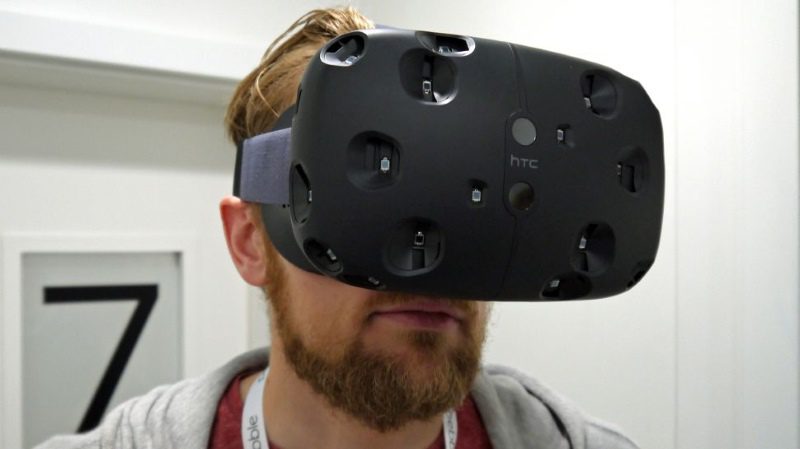 At Computex press event today, Microsoft announced that they are now allowing OEM, ODM, and hardware partners to build PCs, displays, accessories and mixed reality devices with the Windows Holographic platform. Just like their approach to Surface, Microsoft's development efforts on HoloLens are designed to push the limits and create opportunity across the Windows Holographic ecosystem. Microsoft also demoed how HTC Vive can work together with the HoloLens.
According to Microsoft, new Windows Holographic devices from OEMs are months away, not years.
"Don't expect them next week," said Terry Myerson, executive VP of Microsoft's Windows and Devices Group. "Really it's up to the partners to some extent. We need to complete the platform for them, because we're learning a lot from these very early engagements."
Microsoft is predicting that there will be as many as 80 million mixed-reality devices by the year 2020 and expects most of them to be third-party.
"The announcement broadens Windows Holographic from being an interesting but relatively narrow technology, to something which really opens up the opportunities for new usage models and types of applications," said Steve Kleynhans, an analyst at Gartner.
Terry Myerson also confirmed that they are working directly with HTC on a product based on Windows Holographic. Are you excited about this Windows Holographic news from Microsoft? Let us know your thoughts on this announcement in the comments section below.