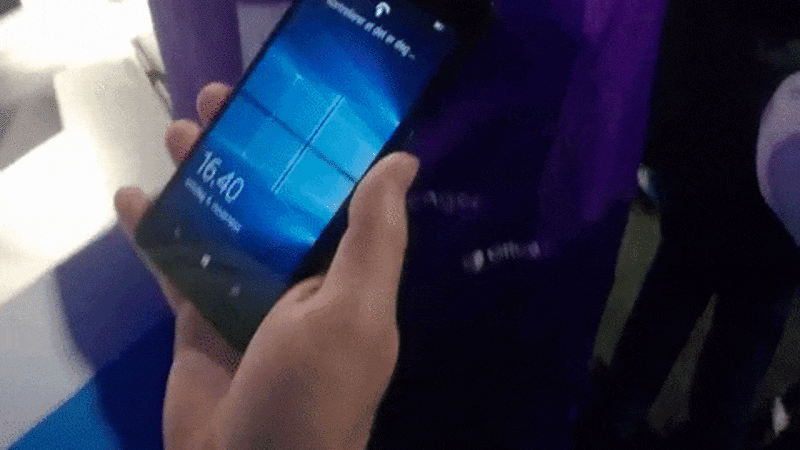 Windows Hello is coming to the Lumia 950 and Lumia 950 XL as a beta when the devices get released sometime this month. For those who don't know, the new Lumias include an Iris scanner which will allow users to unlock their device with their face. We've already seen that Windows Hello is really fast on Windows 10 laptops, however, if you were wondering how fast Windows Hello is on the new Lumia devices, you will be glad to know that it's quite fast.
In a new video, Redditor "Tafsern" setup Windows Hello on a Lumia 950 XL, and showed how users can unlock their device just with their face. As seen in the video, the setup process is pretty fast, and unlocking the device is also quite fast, too. Take a look:
Obviously, Windows Hello will improve in the near future as it is still in beta. We will take a closer look at Windows Hello on the Lumia 950 XL and Lumia 950 when we get our hands-on these new Lumia devices. Until then, tell us what you think of Windows Hello on the Lumia 950 XL in the comment section below.