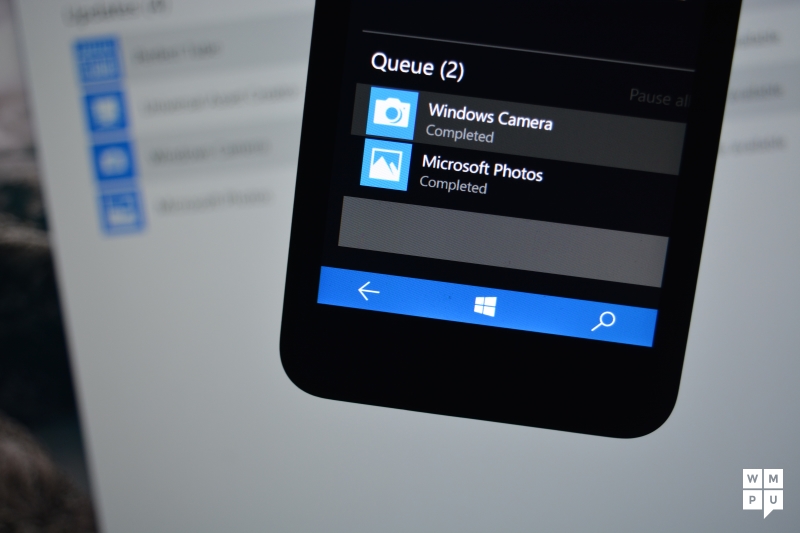 Microsoft has released a small update to the Windows Camera app for Windows 10 Mobile devices. This update adds support for Living Images. You can turn on/off Living Images from Settings.
Lumia's Living Images help people turn static pictures into living memories, and provide exciting new ways for people to capture and share their lives. Living images deepens the way you capture and relive your pictures, with added motion to every one of your shots, bringing your memories to life.
Living Images are also now synced via OneDrive, so you'll be able to enjoy them on your Windows PCs too. The updated version can be found in the Windows Store here. If you noticed any other changes in this update app, let us know about it.
Developer:
‪Microsoft Corporation‬