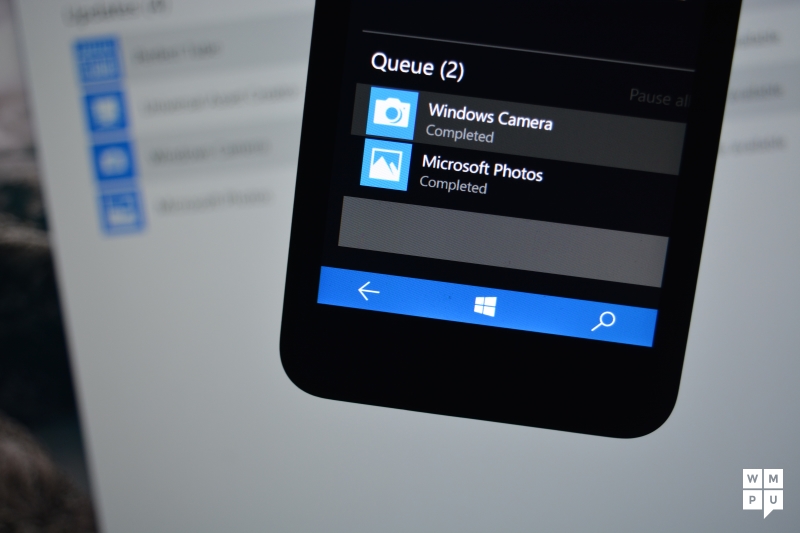 Microsoft has pushed out a small update to the Windows Camera app for Windows 10 and Windows 10 Mobile.
The app has been updated to version 5.54.2002 and unfortunately comes without a changelog, and without any obvious new features.
It is likely however there are bug fixes and performance improvements under the covers, and the updated version can be found in the Windows Store here.
[via link="http://www.windowsblogitalia.com/2015/09/fotocamera-per-windows-e-windows-mobile-si-aggiorna-alla-versione-5-54-2002/"]WindowsBlogItalia.com[/via]