Service Discovery Application Profile
Local Device (LocDev)
Audio/Video Control Transport Protocol
AVCTP 1.2
Target
Audio/Video Remote Control Profile
AVRCP 1.3
Target
Dial-Up Networking Profile
Data Terminal (DT)
Packet connections
Object Push Profile
Object Push Client
Object Push Server
Generic Audio/Video Distribution Profile
Acceptor
GAVDP 1.2
Initiator
Audio/Video Distribution Transport Protocol
Acceptor
AVDTP 1.2
Initiator
Source
Personal Area Networking Profile
PAN User
Hardcopy Cable Replacement Profile
Client (C)
Human Interface Device
Host, Report protocol
Advanced Audio Distribution Profile
A2DP 1.2
Source (SRC)
Hands-Free Profile
Audio Gateway (AG)
CVSD audio coding over SCO
Hands-Free Profile 1.5
Generic Attribute Profile
Attribute Protocol Supported over LE
Generic Attribute Profile Client


Generic Attribute Profile Server
Attribute Protocol
Attribute Protocol Client


Attribute Protocol Server
Attribute Protocol Supported over LE
Security Manager Protocol
HID over GATT Profile
Profile supported over LE
Report Host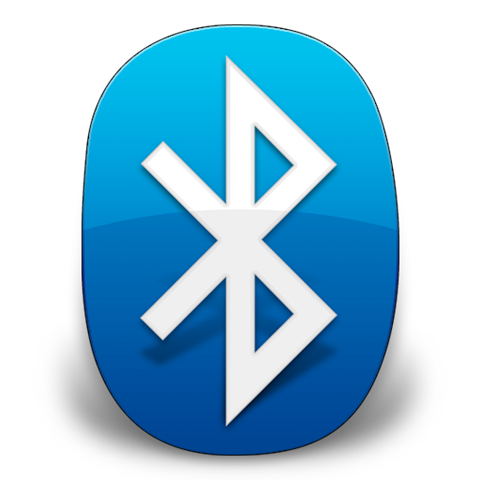 The Windows 8 Bluetooth stack has just passed through the Bluetooth SIG certification.  The details reveal the usual collection of HID, A2DP, PAN and OBEX profiles, which should reassure Windows 8 buyers that they will not be losing functionality.
What is of course more relevant to Windows Phone users is that Windows Phone 8 is expected to feature very similar drivers to Windows 8, suggesting we may see more of the same profiles on Windows Phone 8 also.  Profiles like Object Push are of course much in demand and long overdue on Windows Phone.
All should be revealed in a few days however after the Windows Phone summit on the 20th next week.
In the mean time, see the certification at the Bluetooth SIG here.