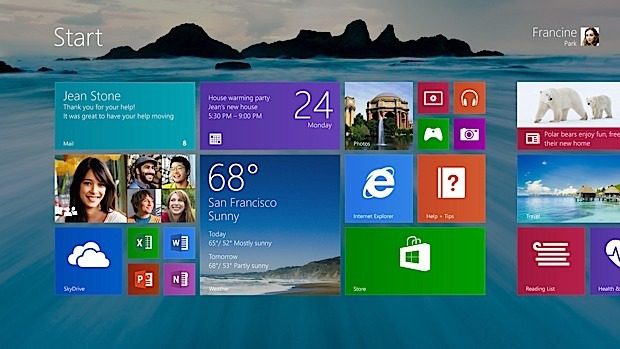 Engadget reports that Windows 8.1 will come with a new service called "Reading List".
Activated via the Share charm, the service will allow users to share links and snippets with a bookmarking service which will sync between each Windows 8.1 PC you use.
Users will be able to go back later to the list, which will consist of large tiles which can be swiped from left to right.  The app can also be snapped to the side of the screen.
Of interest to Windows Phone users is that this list will also sync to Windows Phones, though it seems not in this version of the OS but probably the next.
This would make it easy to start research on the desktop and continue it on the phone, or vice versa.
I expect Windows 8.1 will include a number of other enhancements also targeted to Windows Phone, including the synching of tabs with Internet Explorer, though these has not been unveiled yet.
Update:  The Verge has now also provided official confirmation of the tab-synching feature, which will also require a future version of Windows phone, with Jensen Harris, a director of the Windows User Experience Team at Microsoft, telling the Verge.
"Microsoft will also sync tabs now across Windows 8.1 and Windows Phone, meaning you'll be able to access and load up the tabs that were last used on other devices. It's very similar to Google's Chrome sync option. It will require a "future version of Windows Phone."
Microsoft did not comment further on when this future version will be released, but with Windows 8.1 set to be released at the end of the year it will presumably be after this.
Read our coverage of the Windows 8.1 announcements here.