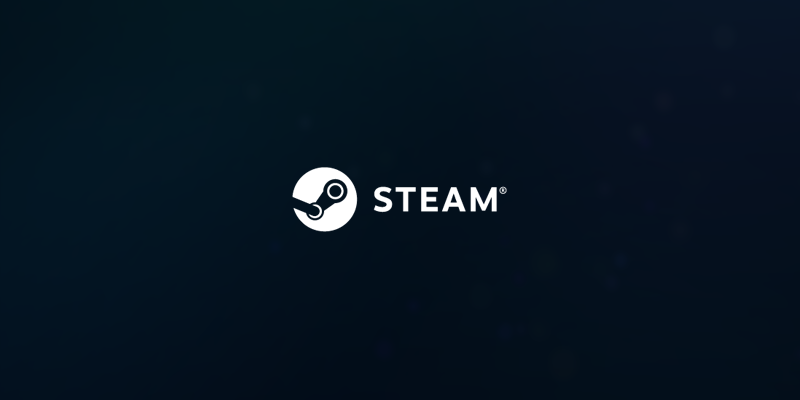 Gaming network Steam has released their hardware survey numbers for the month ending April 2017 and the numbers, as usual, makes for an interesting fare for OS market share watchers.
Amongst dedicated gamers Windows has managed to retain its majority market share, with a combined share of 51.07%, slight down from 51.2% last month.
Windows 7 numbers are however more interesting. After seeing a drop of 2.07% last month, the OS bounced back strongly, gaining back a total of 0.68%, making it the fastest growing OS on steam.
All other versions of Windows saw minor falls in market share, leaving the OS overall up slightly at 96.13%.  This is interestingly more than half a percent up since a year ago, suggesting Steam's efforts to expand their support to Linux has not really borne any fruit. A year ago Linux has 0.91% share, and this year only 0.76%, while OSX went from 3.4% to 2.99%.
While the big spike in Windows 7 64bit is interesting, it likely does not reflect millions of gamers switching to the older OS, but more likely is the result of gamers having more time to use older PCs due to half-terms and other Spring holidays.
The full dataset can be seen here.