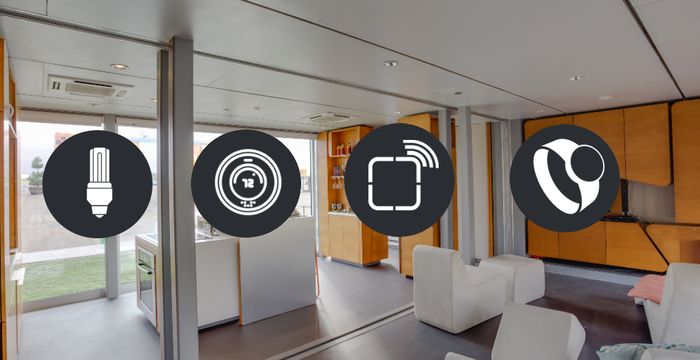 When Microsoft said  their fitness band was cross-platform they meant it.  That meant not just iOS, Android, Windows Phone 8.1 and Windows 8, but also Windows 7.
They have how released a Windows 7 app which can be downloaded directly.  The app can not be installed on Windows 8 consumer versions, but is available for Professional and Enterprise versions of the OS.… Read More
Commenting has been disabled on this article by the moderators. If you want to discuss about this article, head over to this link.