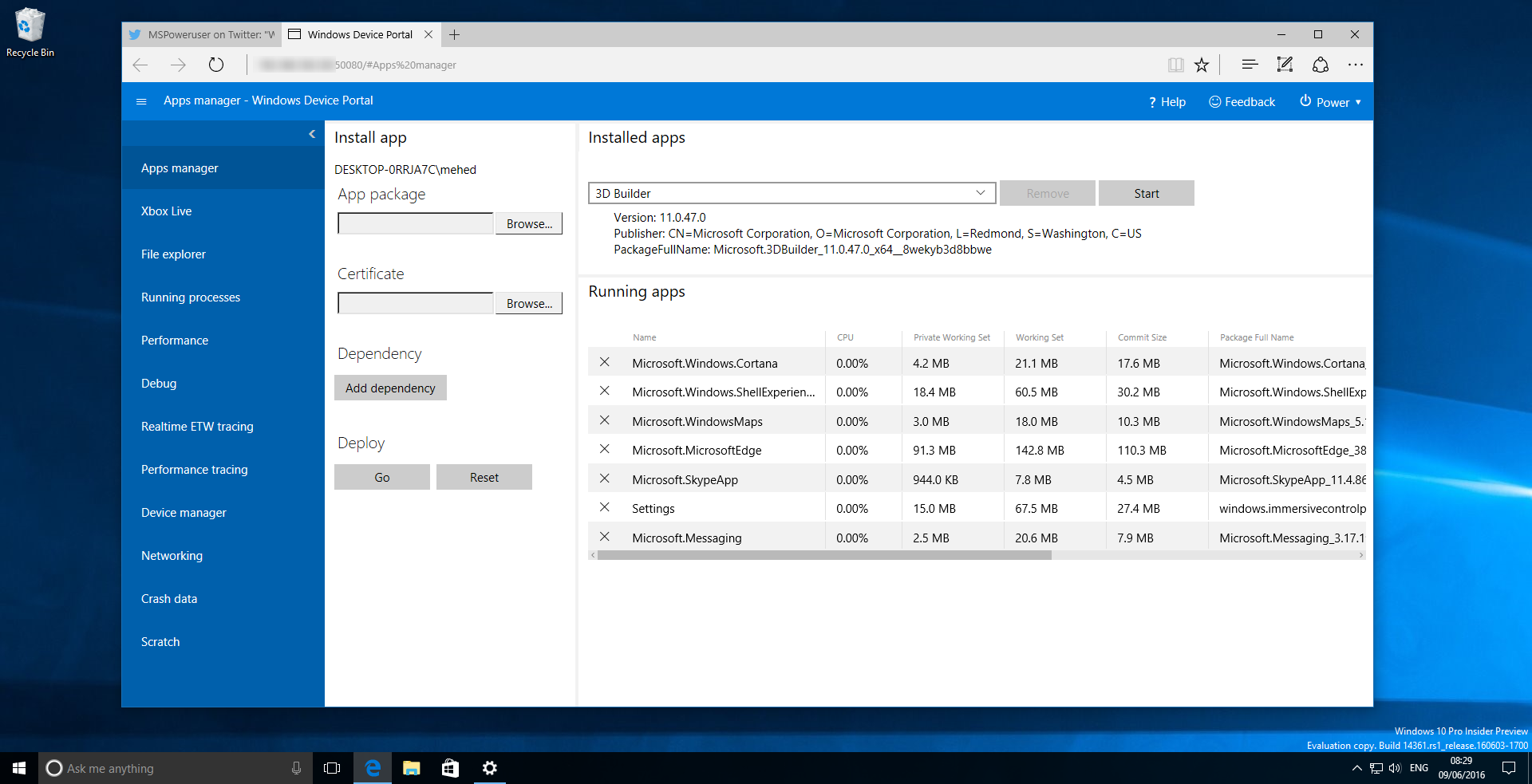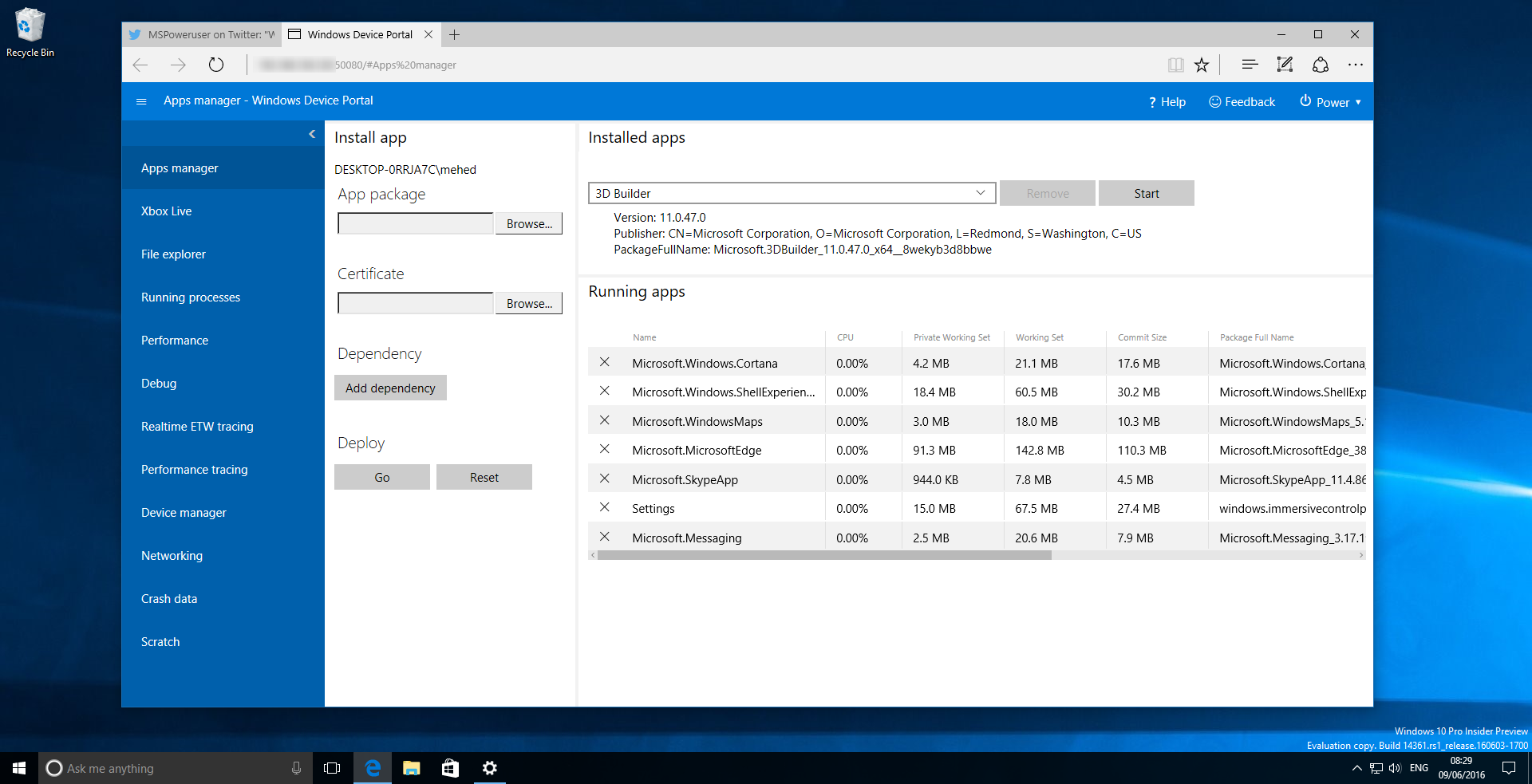 Yesterday, Microsoft released Windows 10 Build 14361 to Windows Insiders in the Fast Ring. The latest build has been all about new UI improvements which look pretty nice. One of the most nicest changes in this build is the improved UI for the Device Portal. The improved user interface for the Device Portal goes pretty well with the modern look of Windows 10. As you may notice in the screenshots below, Microsoft didn't update most parts of the UI, and the most notable changes are in the sidebar and the top bar which looks a lot cleaner now. Here are some screenshots:
Gallery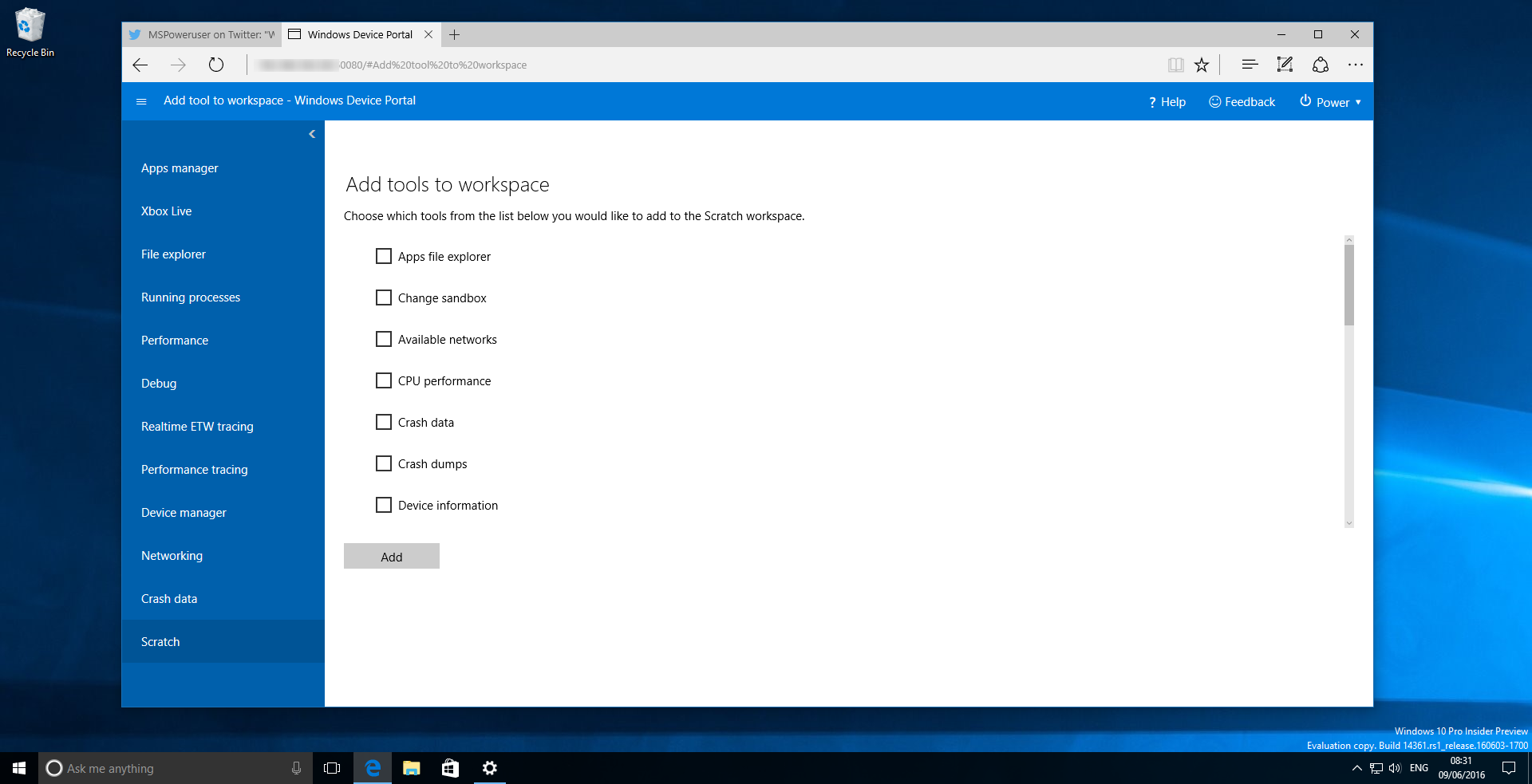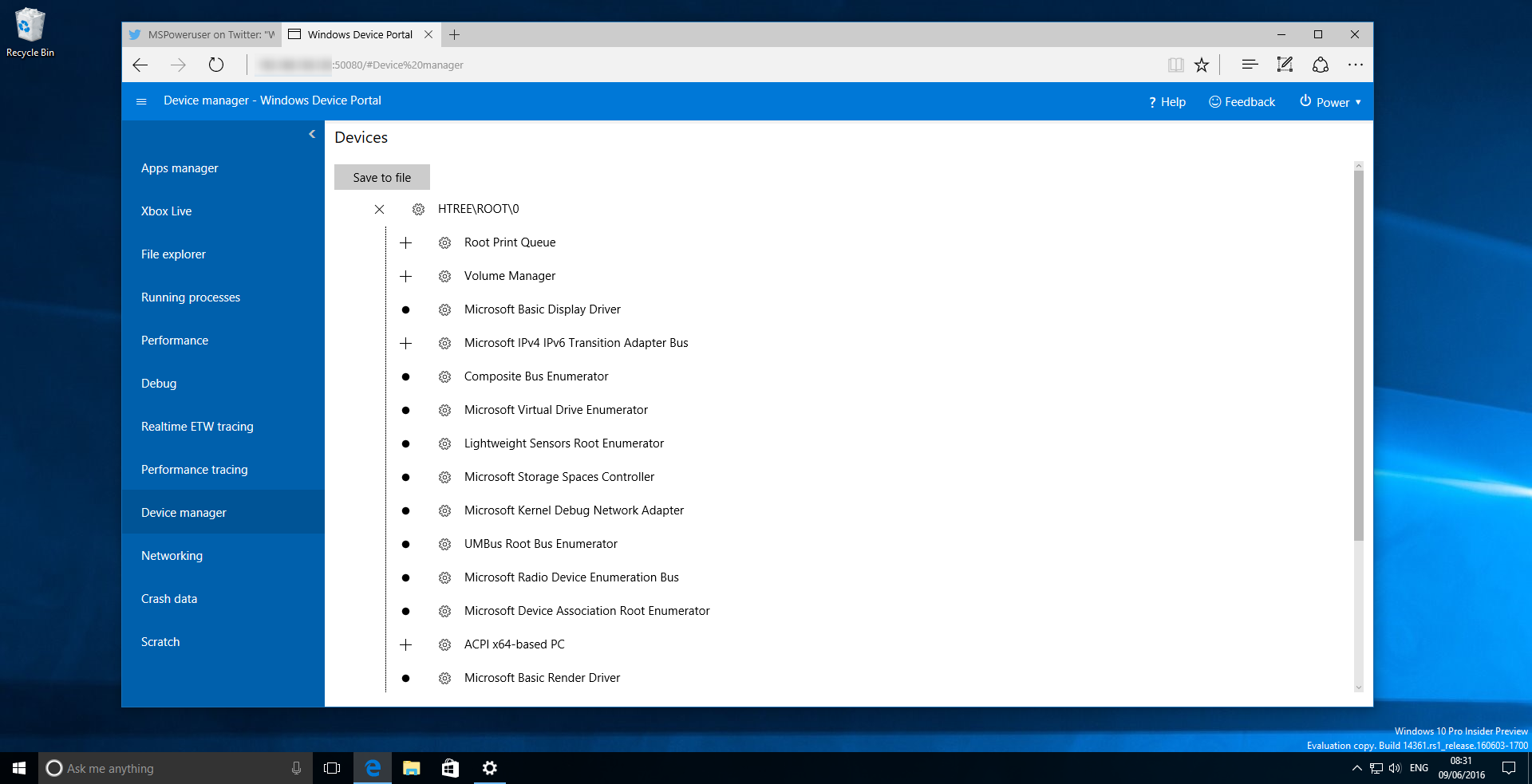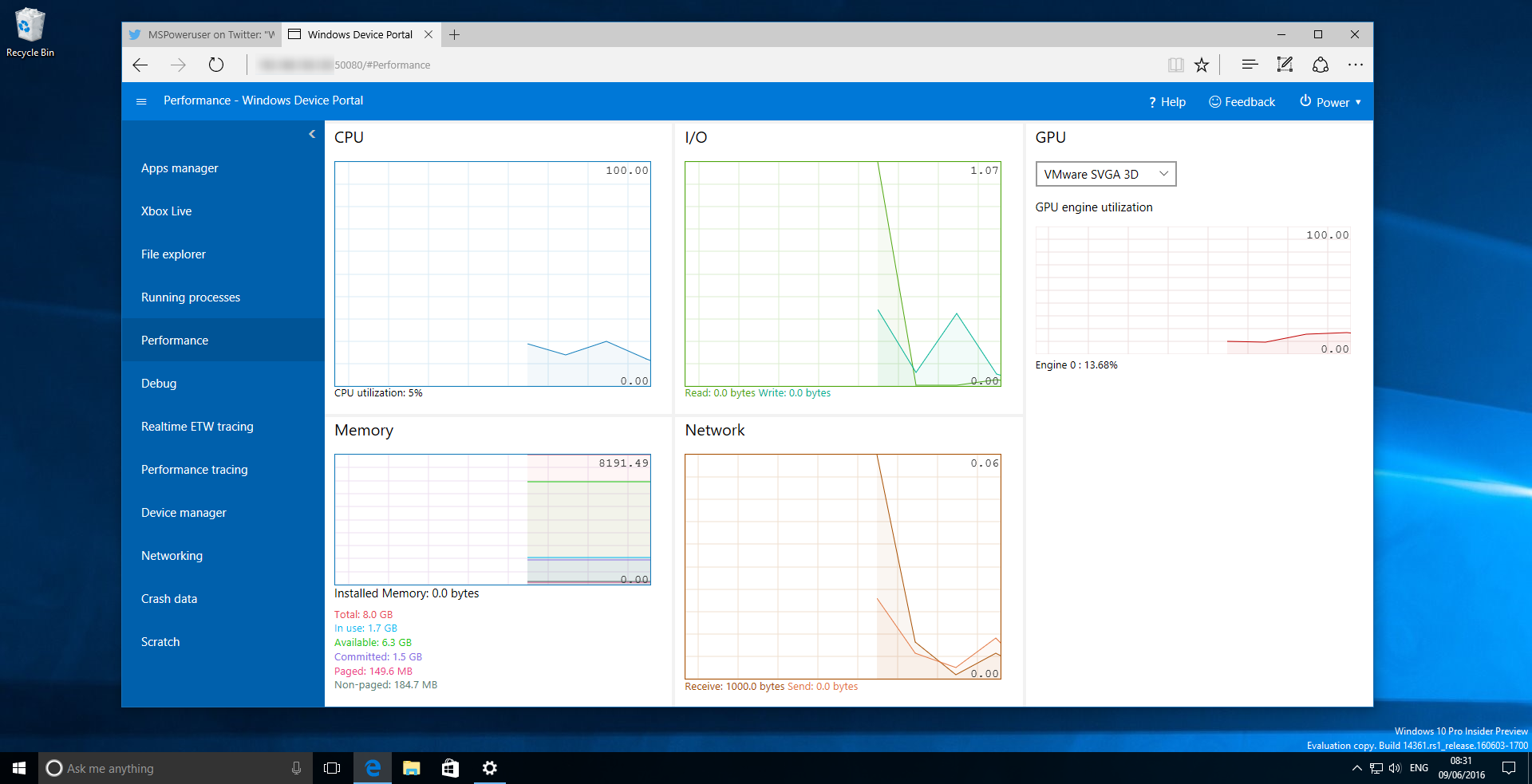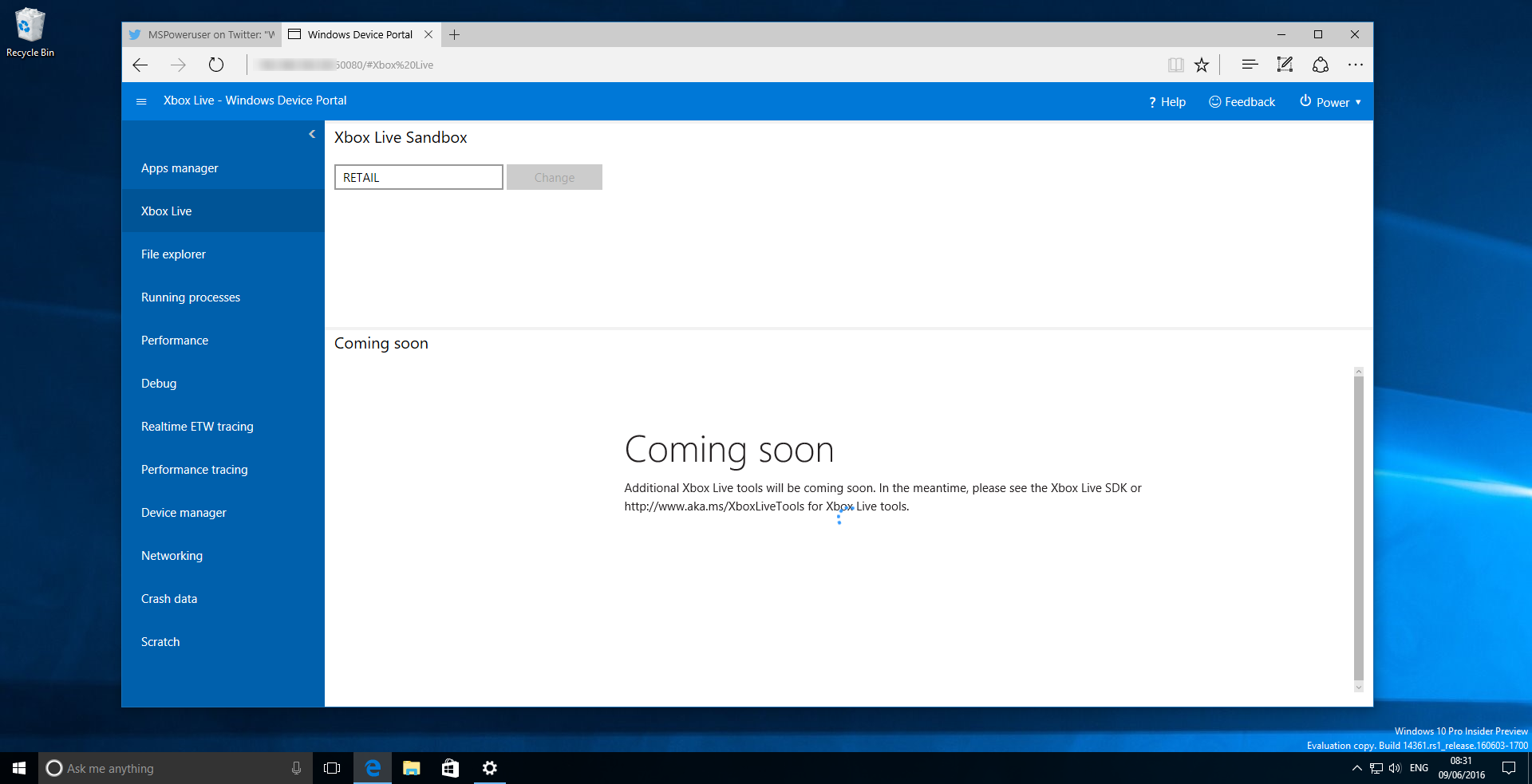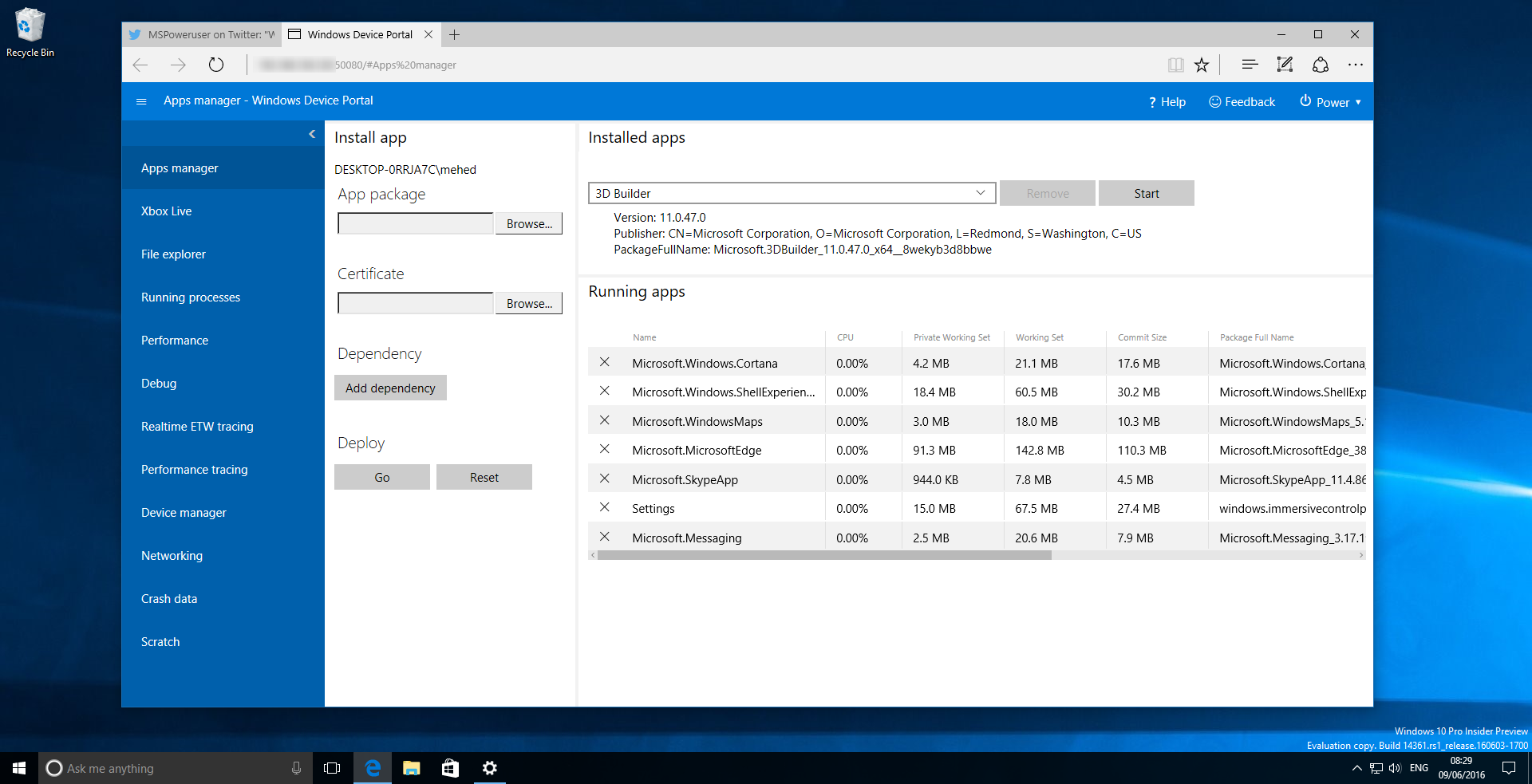 The latest update for the Device Portal doesn't seem to be available on Windows 10 Mobile just yet, but it should come to Mobile pretty soon as well. In case you are wondering, the Device Portal feature is mostly for developers and power users where they can deploy apps, and get reports about their PC's performance. If you want to enable it, open up the Settings app, head over to the Update & Security page, and click on the "For Developers" option on the sidebar. After that, enable "Developer Mode" and then enable the Device Portal feature. Once it's enabled, you should be able to access the Device Portal from the link that's shown in the app.
What do you think of the improved Device Portal? Let us know in the comment section below.