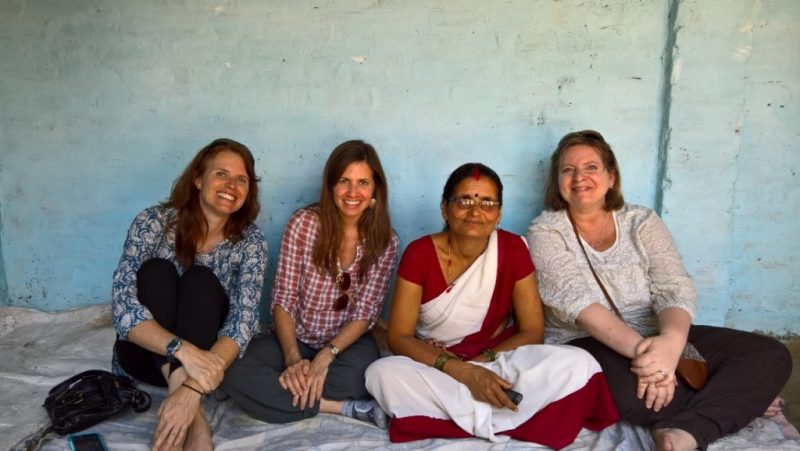 Windows 10, through their Upgrade Your World initiative, has been able to help CARE (an organization that serves individuals and families in some of the poorest communities in the world) by providing support to their community health care worker initiative in an effort to help them better provide support to mothers or mothers-to-be, educating them and their infants during the days of conception until the age of two.
With the help of Windows PCs and Microsoft Excel at CARE's local office, community healthcare workers were able to register, track, and provide aid to those in need through the means of provisioned mobile devices. These devices included an app custom-built by CARE, the Gates Foundation and the Indian government, which allowed for real-time collection of health information on each client, and was able to sync that information through the cloud to create a digital health record for each client. This was opposed to the old system of digging through multiple written sources to figure out who to visit, which topics to discuss, and particulars about the mother's or mother-to-be's condition.
With the help of Microsoft's tools, more women are going for necessary checkups during pregnancy, while access to technology gave the healthcare workers more confidence to do their jobs and the ability to provide the most important and relevant information for each client. In addition, Upgrade Your World invested $500,000 cash, with an additional $2M worth of software, to support CARE's work in advocating for these women and others, improving basic education, working to end gender-based violence, increasing access to healthcare and nutrition, increasing access to clean water, and expanding economic opportunity across their programs.