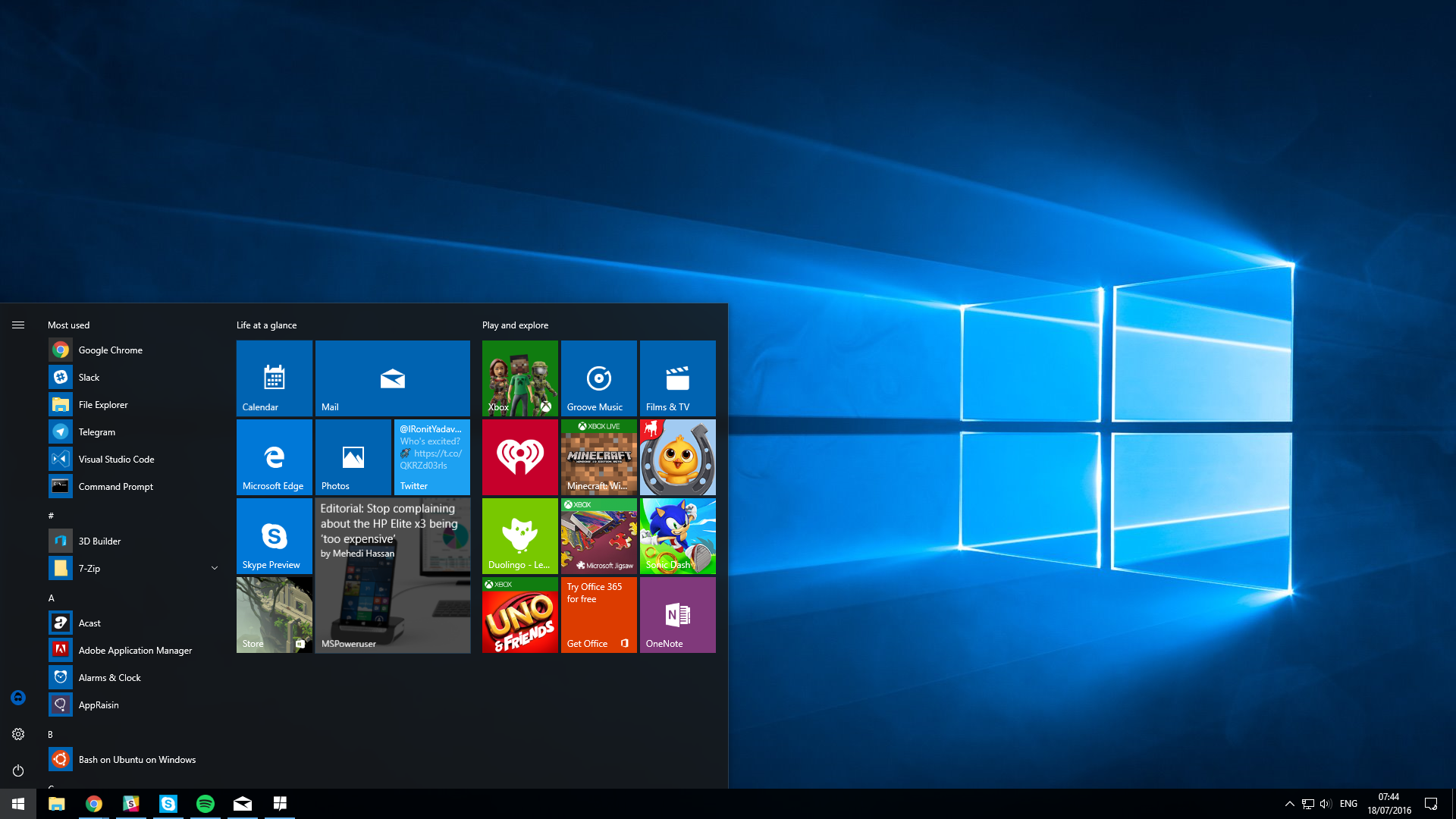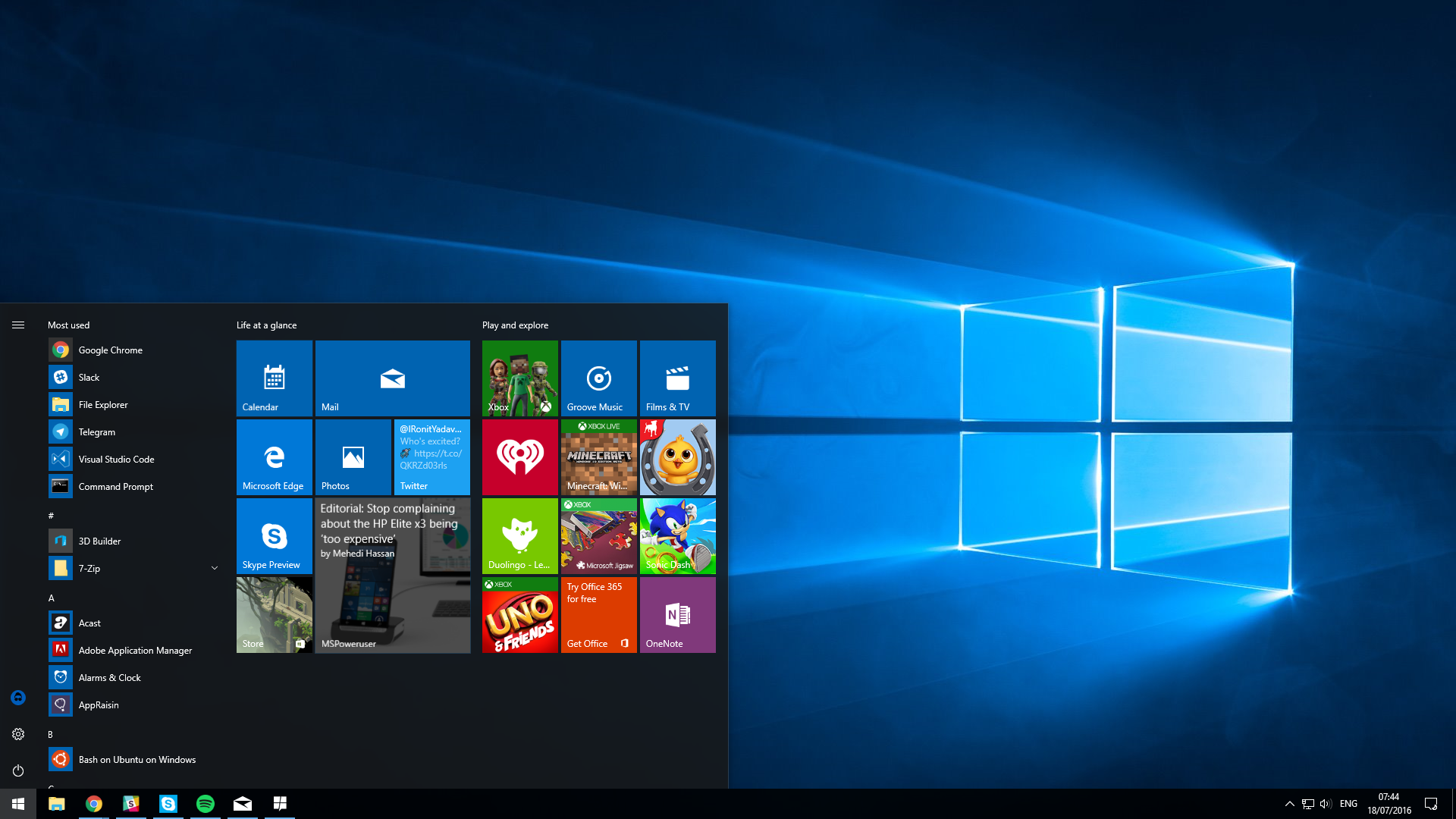 Today, Windows 10 is 1 year old. This means, the free upgrade offer for Windows 7/8/8.1 users is ending today. If you haven't updated to Windows 10 yet, you're missing out on a great upgrade that will get even better next month. Windows 10 normally starts at $119, but you can get it for free right now. And if you miss the chance, you will be missing out on some great features like Cortana, the Universal Windows Platform, Bash on Windows 10, the Action Center, a better Skype experience, Groove Music, better security, and much more.
If you upgrade to Windows 10 today, you will also be able to get future updates like the Anniversary Update (coming August 2) for free. These updates will make Windows 10 better with new features and improvements.
Windows 10 may still have some issues, but it's certainly a lot better than Windows 8 and even Windows 7. The OS looks prettier, it has some cool features, it has a lot of new apps, and it's much more secure, too. So there you have it: upgrade to Windows 10 today, or pay $119 (or more depending on the SKU you want) in the future if you decide to get Windows 10.