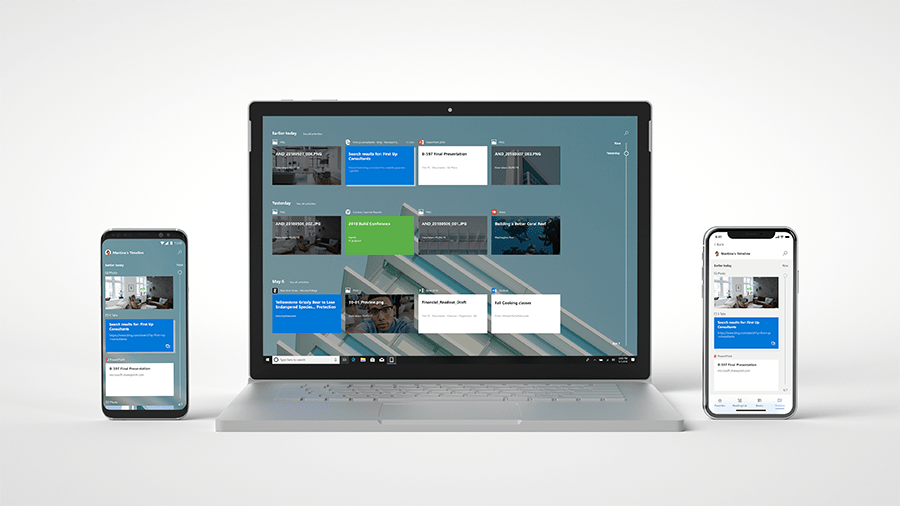 At Build 2018, Microsoft announced the extension to the Windows 10 Timeline feature which allowed users to access all the activities and pick from where you left off. Microsoft showcased a working demo of Timeline on Microsoft Launcher.
Now, Vishnu Nath, Head of Program Management, Microsoft Mobility Experiences confirmed that while there is no ETA on the availability of Timeline, Microsoft has been actively working on it.
In progress. Sorry can't say much more yet but it's under active development. Stay tuned.

— Vishnu Nath (@VishnuNath) July 6, 2018
Windows 10 Timeline is already available on Windows 10 and with the support for Timeline on Android, Microsoft plans to create an ecosystem where users can pick up where they left off and they can do it on any device. The idea behind it is to allow users to work seamlessly on any and every device.
Via: Windows Latest