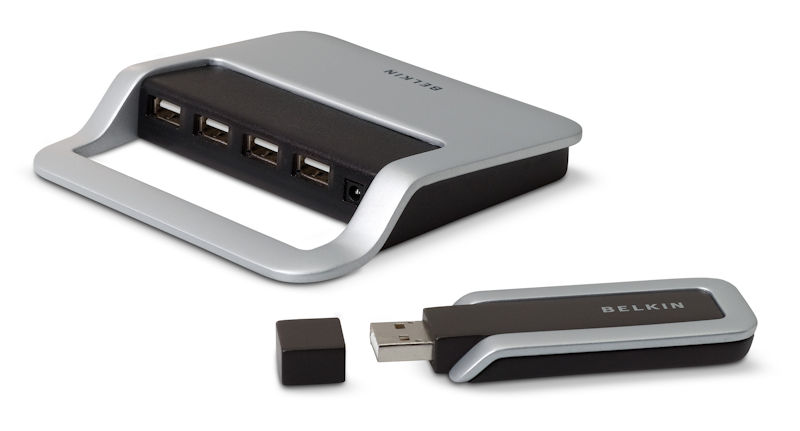 Microsoft has been working to add native support to many accessories which used to take custom drivers. Examples include various biometric devices such as fingerprint readers or sharing video over Miracast.
The latest new technology to get native support by the OS may be wireless USB, with sharp-eyed Microsoft watcher WalkingCat noticing that the latest Insider builds ofRedstone 2 includes a MA-USB driver.
MA-USB is expected to mean Media Agnostic (MA) USB, a new standard by the USB-IF that is designedto enable devices to achieve wireless gigabit transfer rates while leveraging existing USB infrastructure.
MA-USB is compliant with USB 3.1 and USB 3.0 and USB 2.0 and the specification allows wireless devices and docking stations to communicate over the USB protocol, without the need for a physical USB connection. MA-USB supports multiple media types, including Wi-Fi operating in 2.4 and 5 Ghz; WiGig operating in 60Ghz; WiMedia UWBradios operating between 3.1-10.6Ghz, and other existing or new wired or wireless media types that want to use the USB protocol as the transport.
Redstone 2 is expected to focus on improvements to mobile Windows 10 and is expected to hit the market in the second quarter of 2017, possibly accompanied by the much-anticipated Surface Phone, which will be focussed on productivity. It may include further improvements to Continuum for Phones, Microsoft's vision for the future of Windows, where consumers will only carry one device and simply use screens and peripherals as they need them in their environment. We can imagine wireless USB would be another step towards this goal.