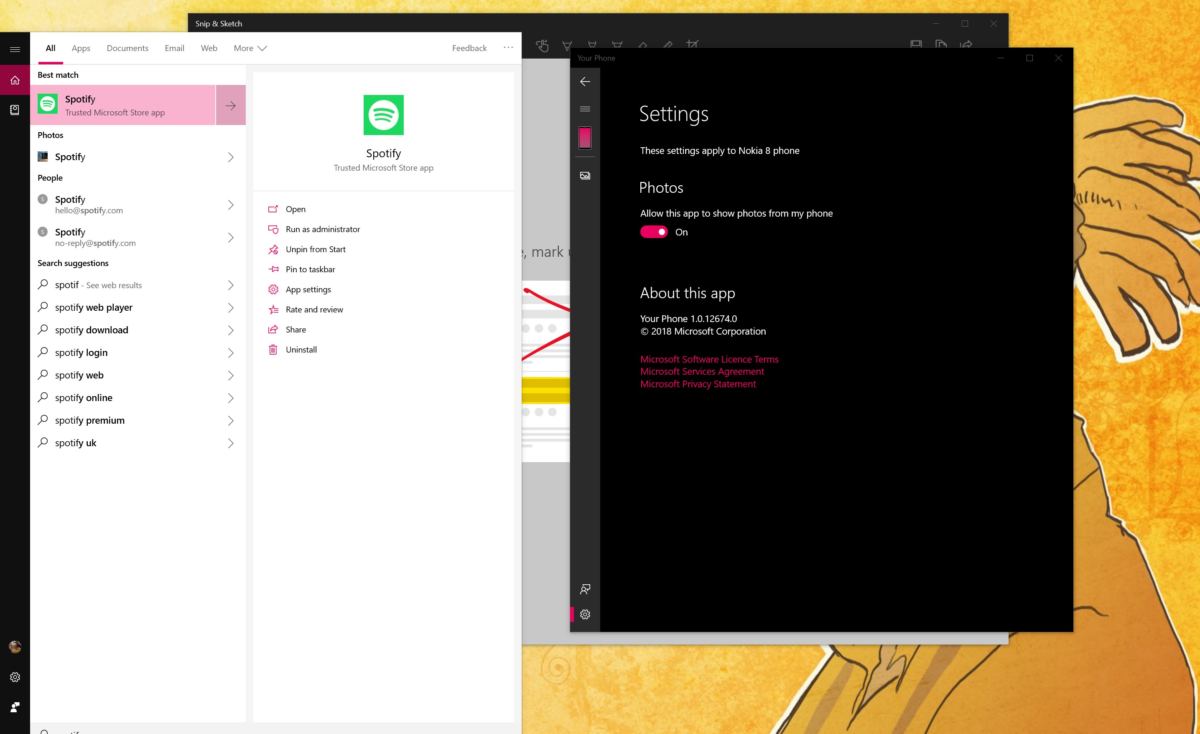 The Windows 10 October Update is off to a slow start due to a series of bugs that led to Microsoft pulling the update before a soft rollout from mid-November,
A report from AdDuplex reveals just how slow the update rollout is going. As per their metrics, the firm has just managed to hit 2.8% of installed PCs. Though its pretty clear that Microsoft will fully re-release the update in the coming weeks once all bugs are cleared out.
AdDuplex also had a look at the Surface family, exploring just how popular the various Surfaces are. The Surface Pro 4, 2017 and Surface Pro 3 are still pretty popular due to their years on the market. That said, the Surface Go is catching up quickly, having leapfrogged the Surface Book and Surface Laptop. The Surface Pro 6 likewise has crossed the 5% mark, perhaps a highlight of Microsoft's Surface Pro brand resiliency.
Neither of the Surface Laptops are that impressive, but given that Windows has a glut of well specced, beautiful clamshells from more well-known brands that hardly comes as a surprise. Ditto for the Surface Studios.
Source: AdDuplex