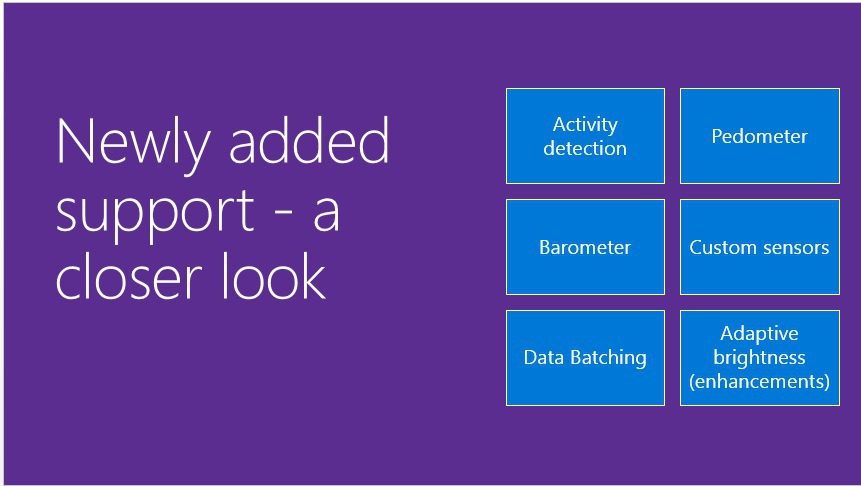 Winhec has revealed some more tasty Windows 10 Mobile titbits.
The latest relate to activity tracking in the OS, already introduced last year but said to be further refined in Windows 10 Mobile.
The OS will be able to automatically count your steps, know when you are walking or running, or even if you are just driving, and will be able to work whether you keep your phone in your pocket or backpack.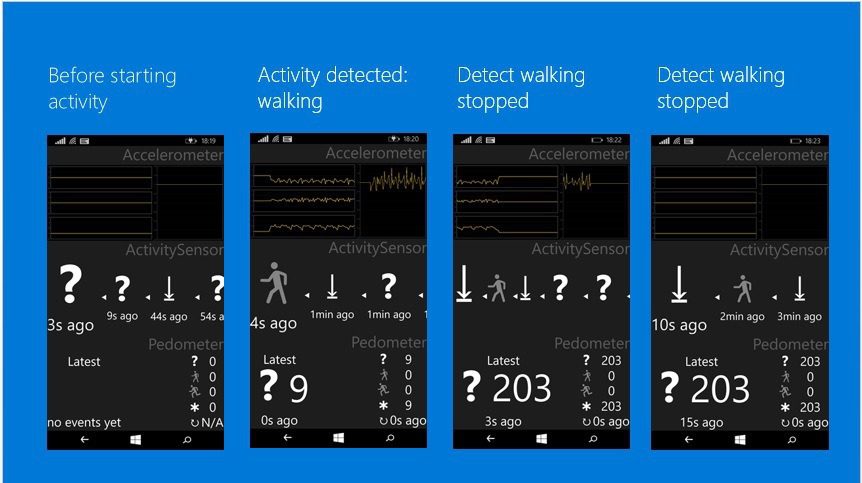 It will now also finally support the barometer in many advanced Windows Phones, allowing it to track the number of stairs you climbed for example, and also calculate your altitude, which is useful for faster GPS locks and other tracking for example.
The full range of sensors supported by the OS incloude:
Barometer (new)
Proximity (Human presence)
Custom sensors (new)

Environmental (Temperature, Humidity, CO2, UV, etc.)
Biometric (Heart rate, Gas)

Activity tracking/detection (new)
Altimeter (new)
Pedometer (new)
Long range human proximity detection is of course very interesting, and may be via Bluetooth dongles  such as Nokia's Treasure tag or other more advanced unannounced technology such as a built-in Kinect-like camera.
As usual, its good to see Windows 10 correcting any deficit Windows Phone has had, and also bring new features, making it a pretty exciting upgrade coming around fall 2015.