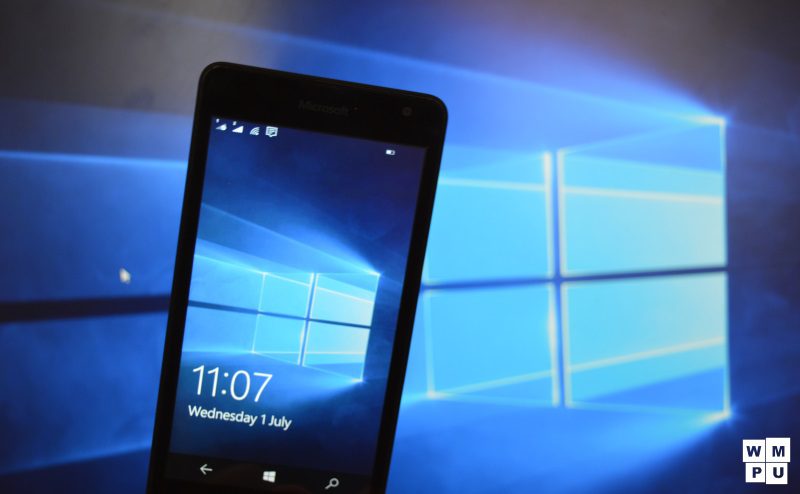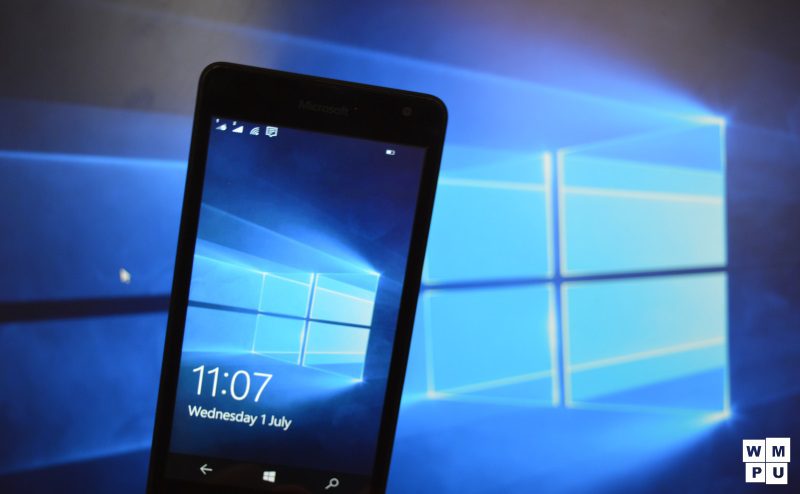 Responding to user queries on Facebook, Microsoft has now confirmed that Windows 10 Mobile updates will be rolling out to existing Lumia devices starting in December.
Windows 10 is available on PCs and tablets now, and while Lumia 950 and Lumia 950 XL ship with Windows 10 for phones, broad availability of Windows 10 on other devices, including mobile phones, will begin rolling out in December.
Will it be available all Lumia devices?
We've recently announced that the next generation of Windows will be available later this year and it is our ambition to make an upgrade available for majority of Lumia smartphones running Windows Phone 8.1. 8 GB of internal memory required. Like any upgrade to a new operating system, not every phone will support all possible Windows 10 features. Certain features and experiences will require more advanced future hardware.
So, we are still couple of months away from Windows 10 Mobile launch.