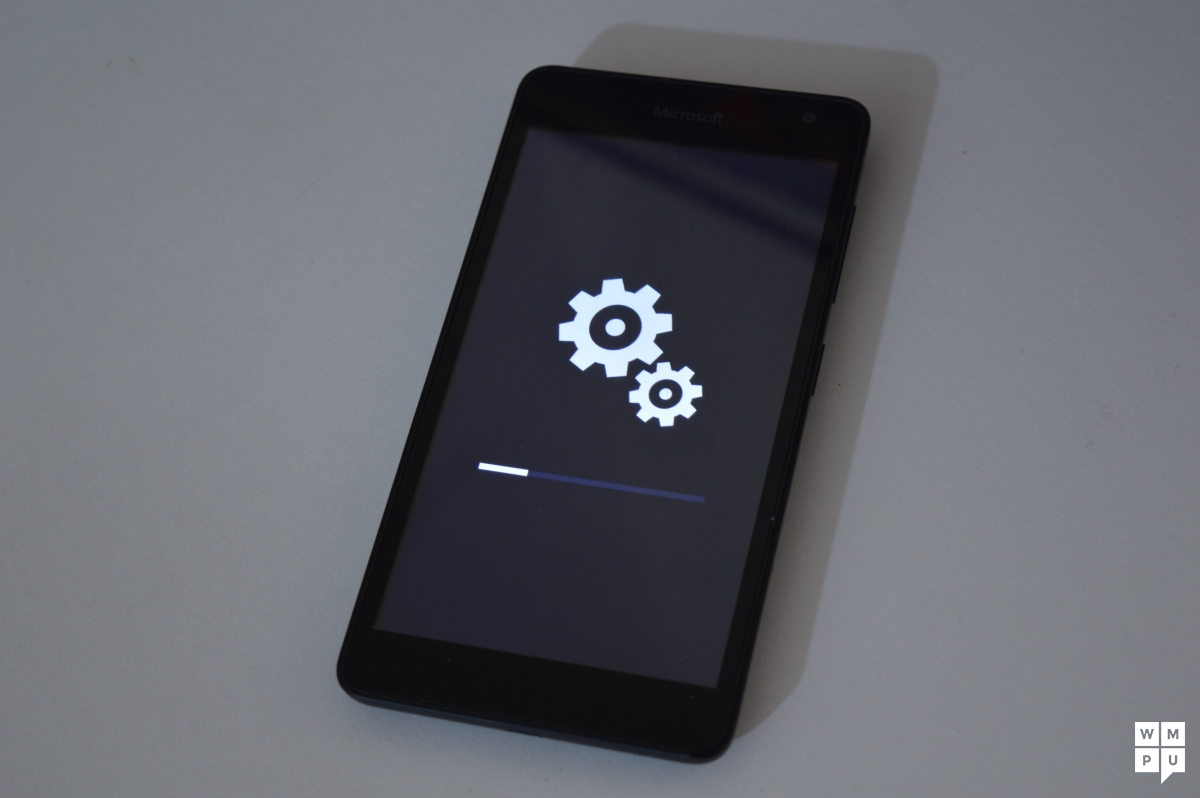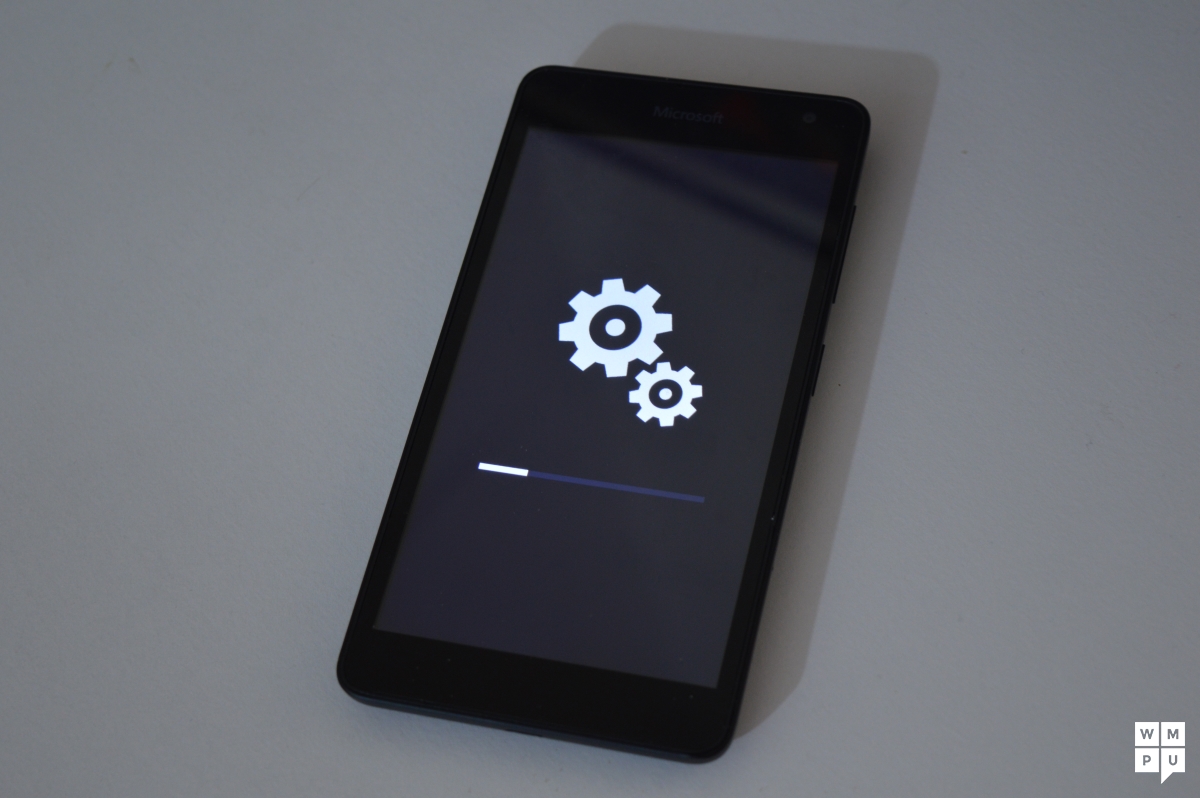 We have earlier heard that Windows 10 Mobile will be rolling out for some handsets at the end of December and will be coming to the rest in early 2016, with Microsoft saying in October:
Windows 10 is available on PCs and tablets now, and while Lumia 950 and Lumia 950 XL ship with Windows 10 for phones, broad availability of Windows 10 on other devices, including mobile phones, will begin rolling out in December.
We have also heard that Vodafone Australia is testing the OS for the Lumia 930, 730, 640, 640 XL and 630, also for a December roll-out.
Now Movistar Spain's twitter support has confirmed the update is scheduled for the end of January for the Lumia 435.
Movistar's schedule is likely to be repeated in many other countries, meaning it should not be long before we are all running Windows 10 on our handsets.