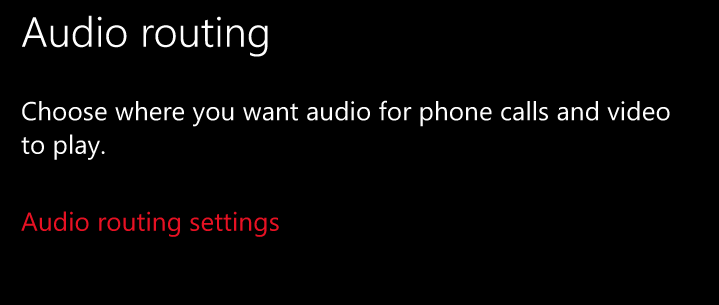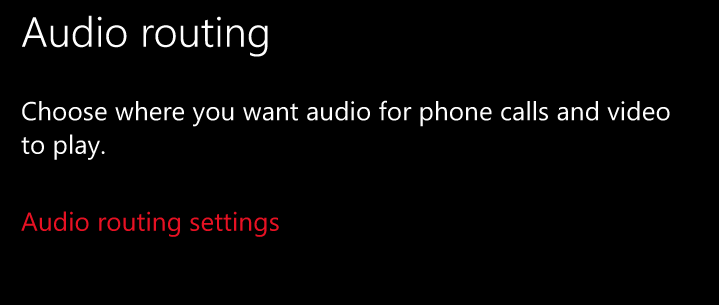 A new feature has just popped up in the latest internal Redstone builds of Windows 10 Mobile.
The OS now includes options of how you want your calls routed. Options include to a Bluetooth device (if connected) or to the Phone speaker.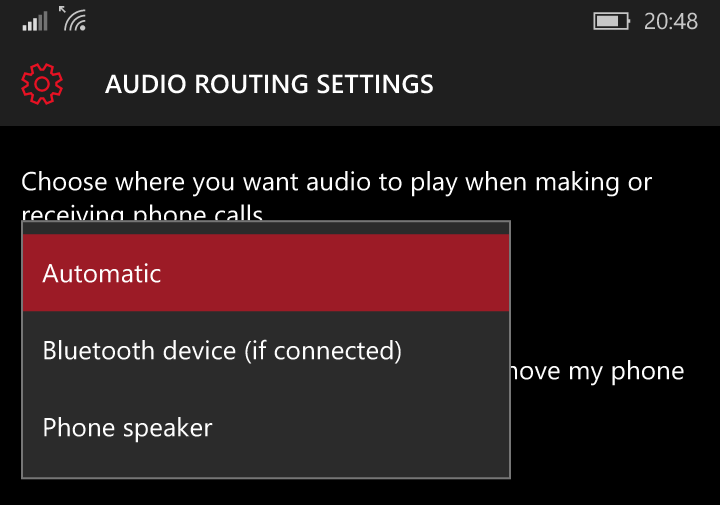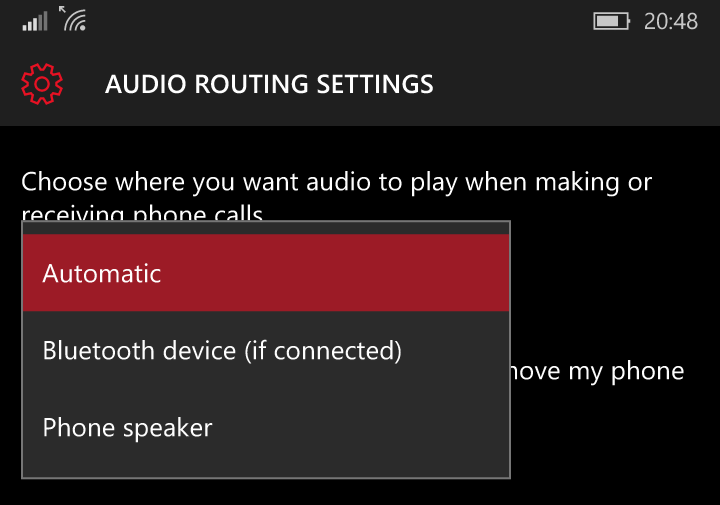 The OS also includes a new option to automatically turn on the speaker phone when you remove it from your ear on a call.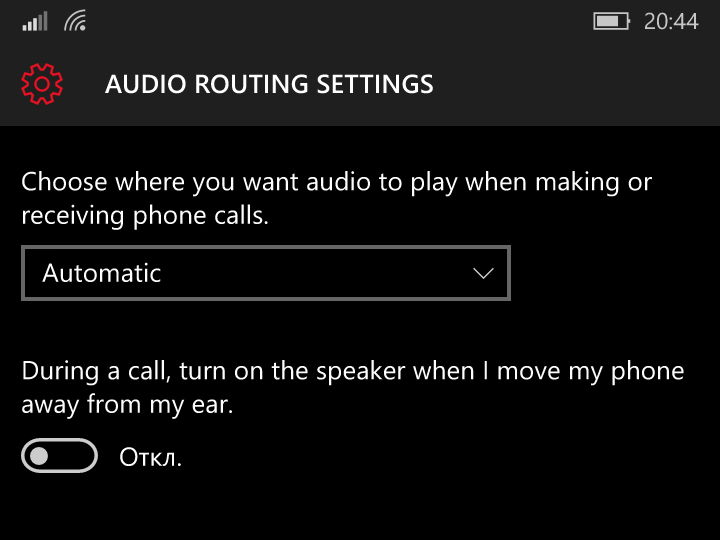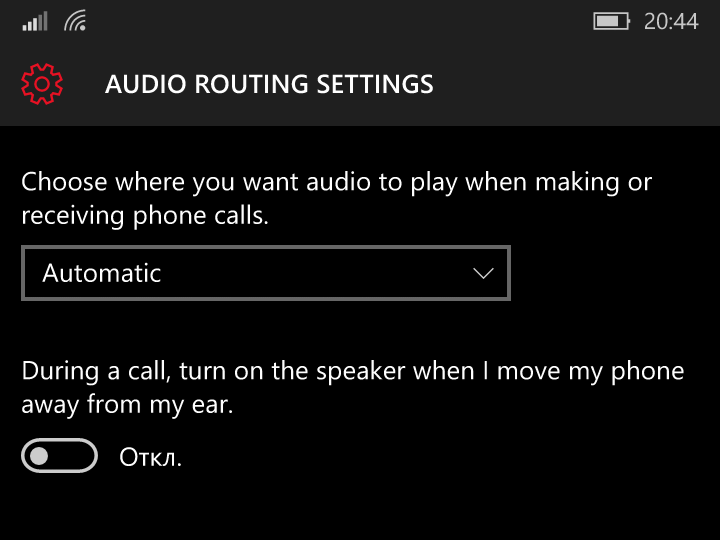 The  updated builds should be Insider handsets over the next few weeks.