Windows 10 is making noise on the internet these days. Microsoft has allowed everyone to help them in designing the new Operating System. While it has been around two months since Microsoft pushed an update for the insider community, we have seen screenshots leak wild on the internet especially from China. We also got some of those from Microsoft's Insider, Nawzil. And now again we squeezed some screenshots showing the Store changes.
The first change will be the addition of a new Store app called Store Beta, the old Store app will still be there for now. The new Store UI matches that on the Windows 10 for PC, in fact it is the exact same app, Store is also a Universal Windows App. Microsoft is trying to give users a Unified experience on both PCs, Phones, and other Windows devices including the Xbox One. You can check out the screenshots from new Store Beta app below.
Gallery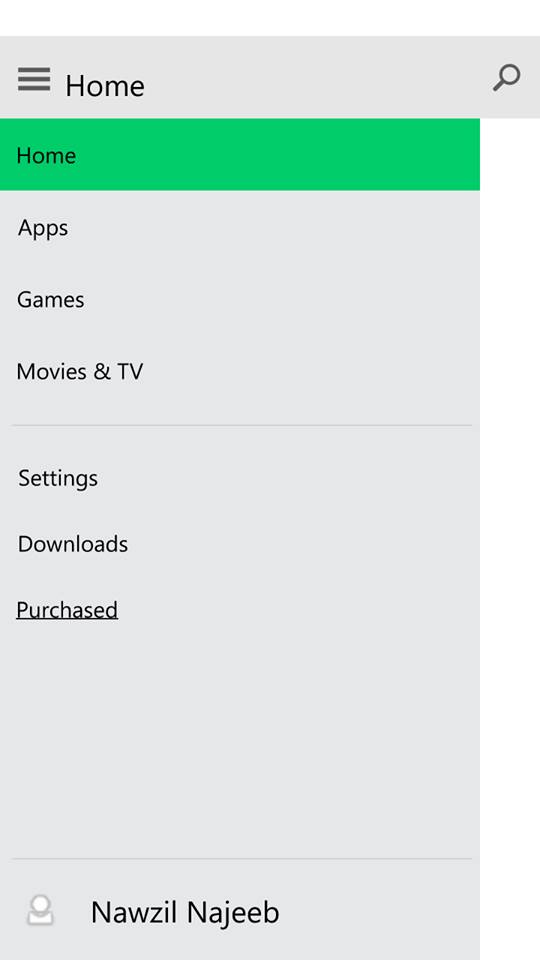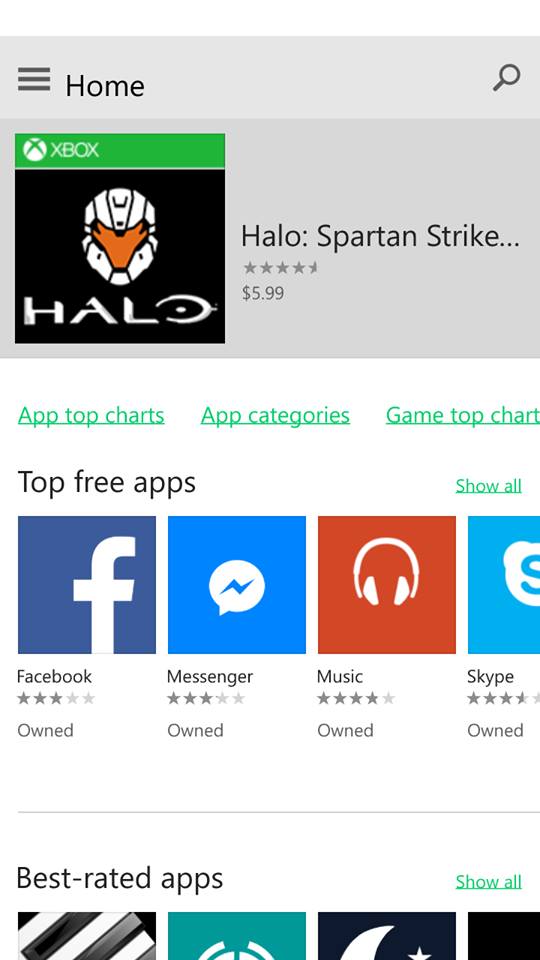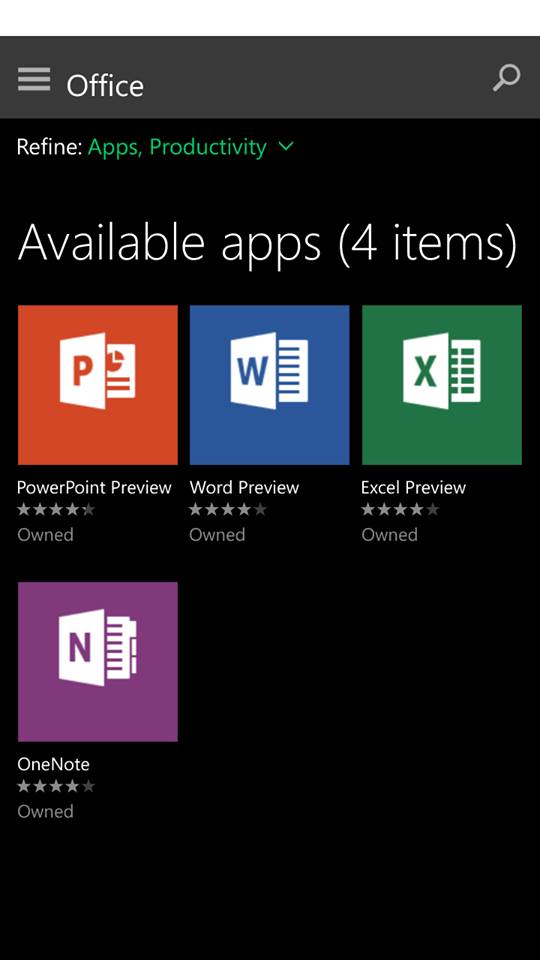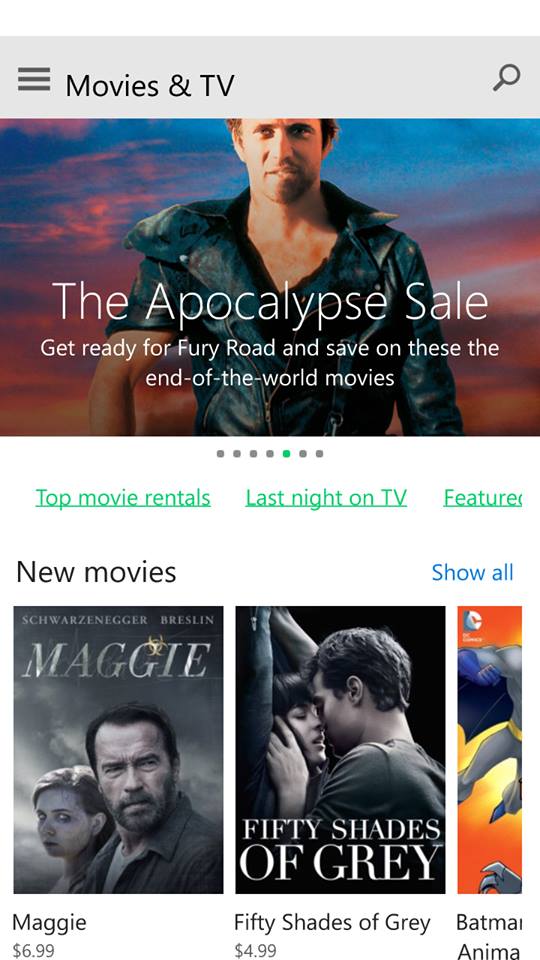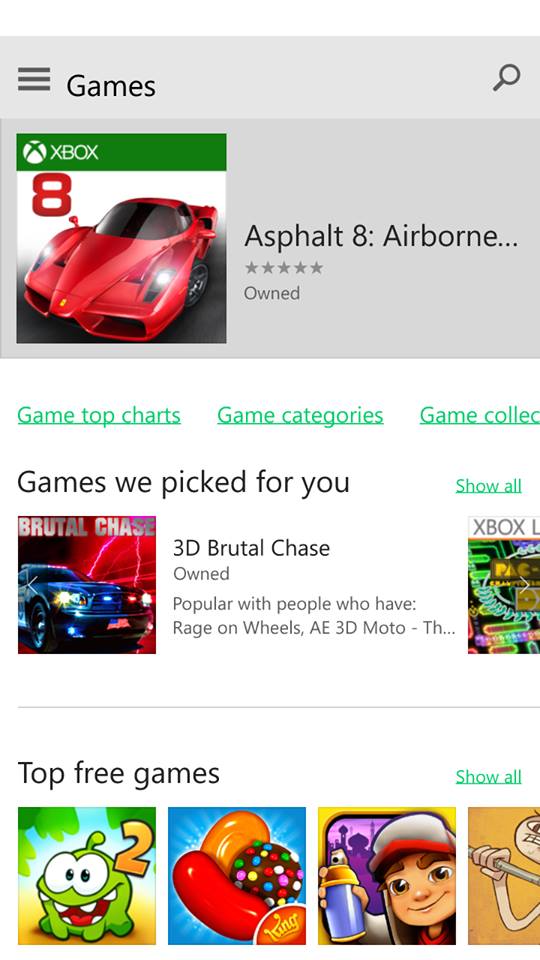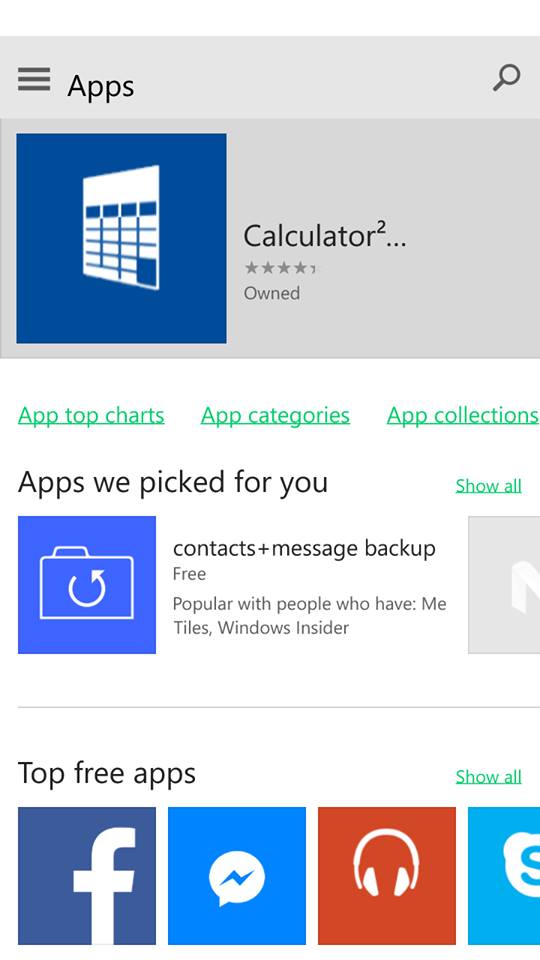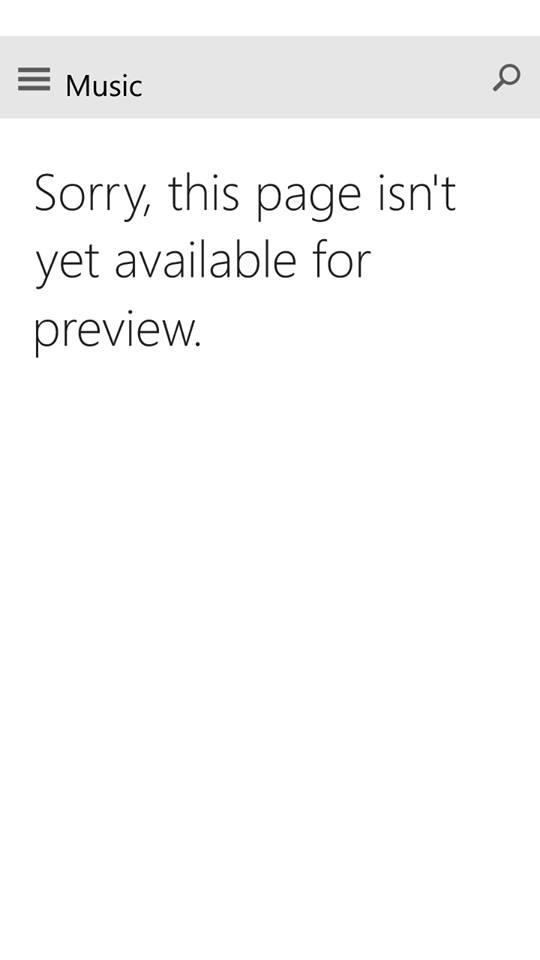 The codename of the next-gen Windows Store is "UniStore". The name does go with it as UniStore clearly states a Unified Store experience over all the Windows devices.
So what is the final name? Well, Nawzil just tweeted this:
#WindowsStore + #WindowsPhoneStore + #XboxStore = #MicrosoftStorehttp://t.co/vr0fmU1rwT A UniStore, I mean a unified Store for all.

— Nawzil (@Nawzil8) May 14, 2015
In my personal opinion I prefer #WindowsStore more, but #MicrosoftStore can be for more than just Windows apps, a Store for everything.

— Nawzil (@Nawzil8) May 14, 2015
Microsoft Store will be for Windows on PC, Phone, Xbox, HoloLens and more, a unified Store for Universal Windows Apps on all Microsoft devices and services. A singe Store for everything from Microsoft including Devices and Services in addition to Apps. The app links will be same for both Windows and Windows Phone apps. In 8.1 we had different links for both even if it was a Universal Apps, that made it hard to find the other app if we had the link for one app. Now it's just the same app. Here is an example: www.microsoft.com/store/apps/9WZDNCRFJ9N7
App links will be in this format: http://t.co/SvOarQTk6X (appid) Example: http://t.co/qwYE8vPVAc Same link for both Universal apps.

— Nawzil (@Nawzil8) May 14, 2015
This link will be for both Windows and Windows Phone apps. If you open this link on PC it will open the Store (Beta) and show this app, if you open this link on your phone with the latest Windows 10 for phones build (10080 or later) it will open the Store (Beta) and show the app.
From the link above you will notice the App ID is much smaller now (9WZDNCRFJ9N7) instead of the long App ID (9704533b-2324-4a6c-abc2-9fb8d47d0582) we had before. And the App ID is same for both the apps, making things easier for Developers as well as users.
Lastly, Nawzil hinted something which might attract everyone. In the latest tweet, he states that Windows 10 Store will offer users to purchase devices like Surface. This looks much familiar to Google Play which offers Nexus devices to be purchased directly from the Play Store.
It will be great if I can buy/order anything (example: Surface Pro 4) directly from the Store app on my PC or Phone instead of the website.

— Nawzil (@Nawzil8) May 14, 2015
So what do our users think about the new store changes. Let us know in the comments section below.