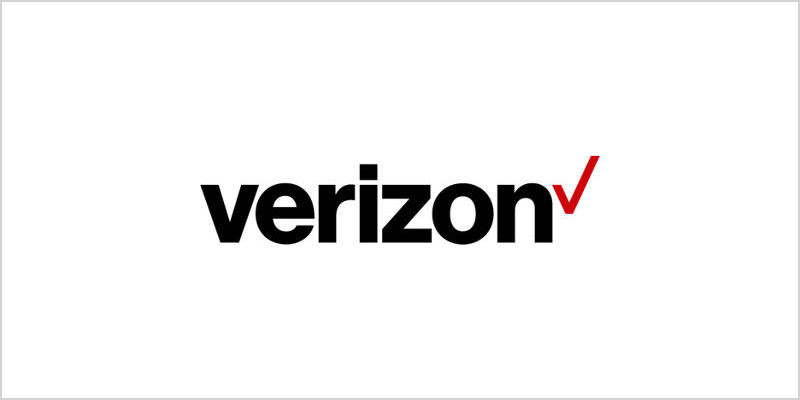 According to Dona Sarkar, Windows 10 Mobile is currently rolling out to the Lumia 735 on Verizon.
If you're a Verizon customer with a 735, be sure to check for updates on your phone. You'll want to check out the upgrade advisor app, which you can get here. If you need more help, check out our article on how to upgrade your Windows Phone to Windows 10 Mobile here.
[appbox windowsstore 9nblggh0f5g4]
Are you seeing the upgrade to Windows 10 mobile on your Verizon phone? Let us know in the comments below!