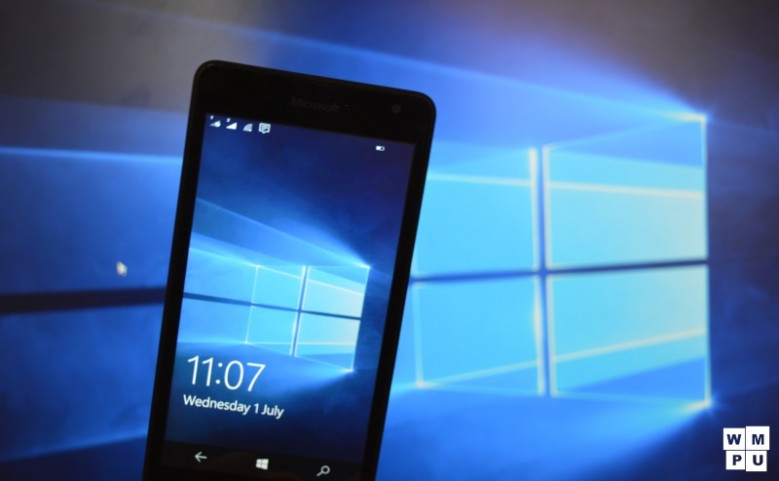 While Microsoft is set to move away from the low-end side of the business, that does not mean they do not want their mobile OS to be all things to all people.
You can now read the minimum requirements for Windows 10 Mobile on Microsoft's website, and surprisingly it is even lower than we have come to expect.
The post makes it clear that 512 MB RAM for WVGA handsets and 4 GB storage for handsets with microSD card slots are in fact supported, as in Windows Phone 8.1.
However Windows 10 Mobile now also supports phones without Bluetooth and even an accelerometer, and a minimum VGA camera (down from 2 megapixel).
In terms of processors, Windows 10 Mobile supports the Snapdragon 810, 808, 615 and 210 and of course Intel's X3 Sofia LTE chipset, but also upgrades from a wide variety of older Snapdragon processors.
Read the rest of the interesting document at Microsoft here.
[via link="http://www.windowsmania.pl/dyskusja-ogolna-497/%5Bwindows-10-mobile%5D-wykaz-procesorow-oraz-tych-z-mozliwoscia-aktualizacji-do-10tki-23213/"]WindowsMania.pl[/via]