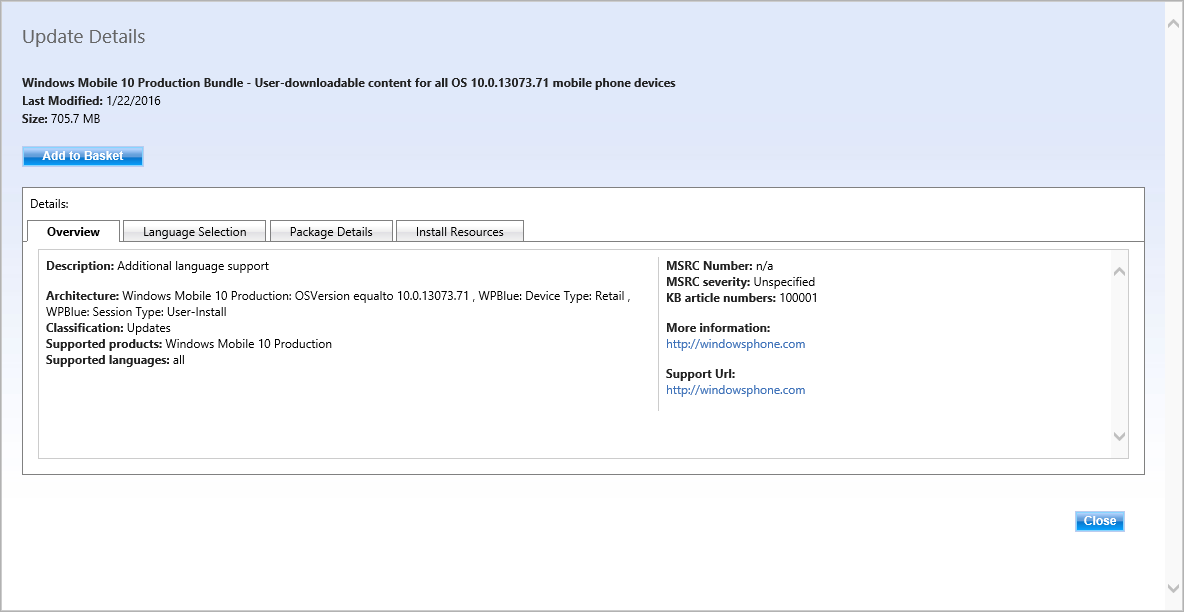 Unlike Windows Phone, but much like Windows 10, Microsoft is planning a monthly update to their OS which will bring bug fixes, security fixes, refinements and possibly new features.
We have heard that Microsoft may miss the first of these monthly updates to the Lumia 950, 950 XL and Lumia 550, but now it appears Build 10586.71 of the OS is already cooling its heels on Microsoft's update servers waiting to be pushed out on Patch Tuesday next week.
The update would be for non-insiders  and will hopefully address issues such as stability and battery life. The update is part of the TH2 stream and not the Redstone stream which is of course aimed at Insiders.