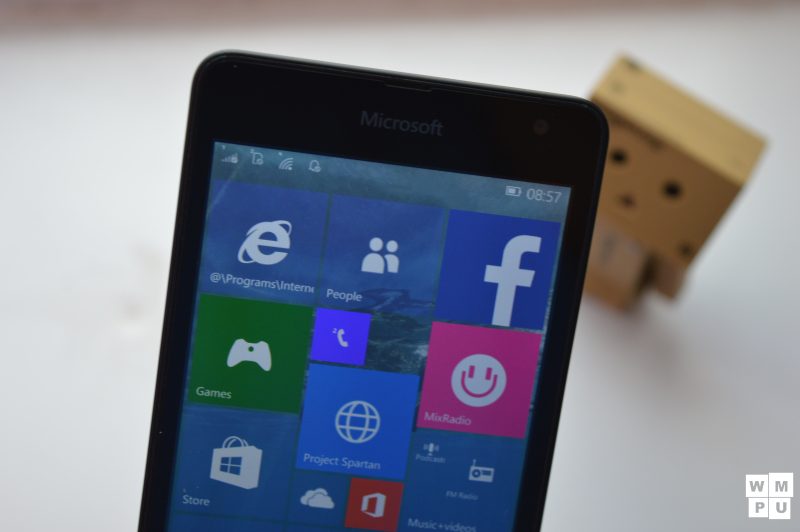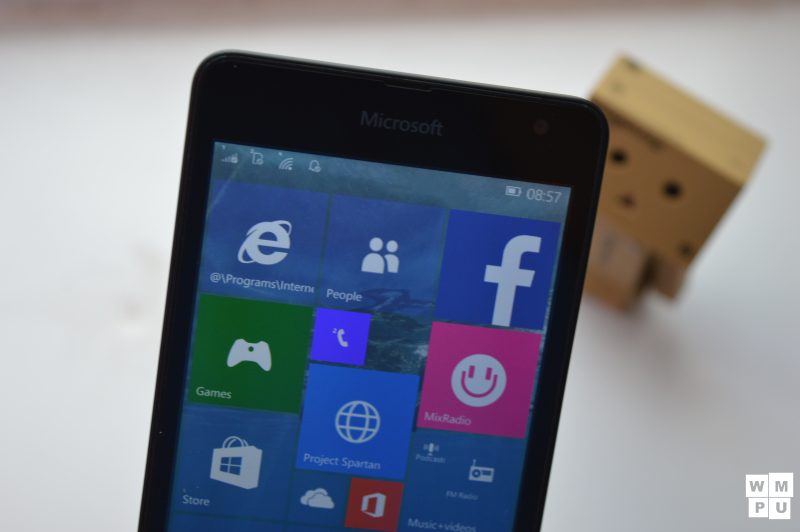 Last month, we gave you a first look at Windows 10 Mobile Build 10240. As we have previously stated, Windows 10 Mobile Build 10240 doesn't include any new features, and mostly focuses on bug fixes and performance improvements. Despite the fact that there isn't anything new, you might be glad to know  that Build 10240 ROM has leaked for the Nokia Lumia 930, Microsoft Lumia 640 and the Lumia 640 XL.
The leaked ROM comes from China – and if you've dealt with Chinese leaks previously, you probably know that the downloads are slower than snail snot on a winter day. Nonetheless, if you'd like to install the ROM on your Lumia 930/Lumia 640/XL, you can download the ROM from the following links:
We recommend avoiding these ROMs as they may damage your device. It's worth noting that Microsoft is also planning to release a new Windows 10 Mobile build (newer than 10240) sometime soon, so you may want to wait for the official build to get released.
For those who missed it, here's our quick Windows 10 Mobile Build 10240 hands-on video:
Thanks, FaiKee for the tip!