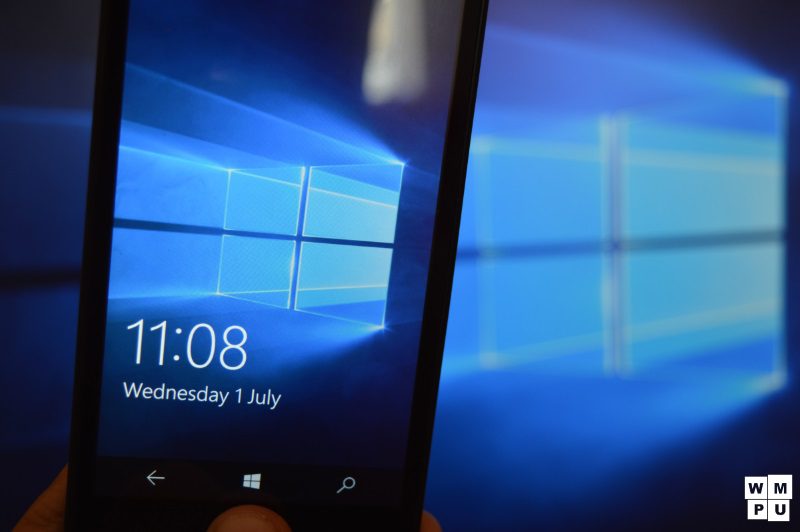 Windows 10 Mobile is expected to be released later this year. The operating system is shaping up pretty nicely so far and expect to see a lot of improvements in the coming months. Recently, Microsoft released Windows 10 Mobile Build 10149 with a handful of improvements, mainly focused on performance improvements. However, today, some new screenshots of Build 10158 Emulator was posted online. Take a look:
Gallery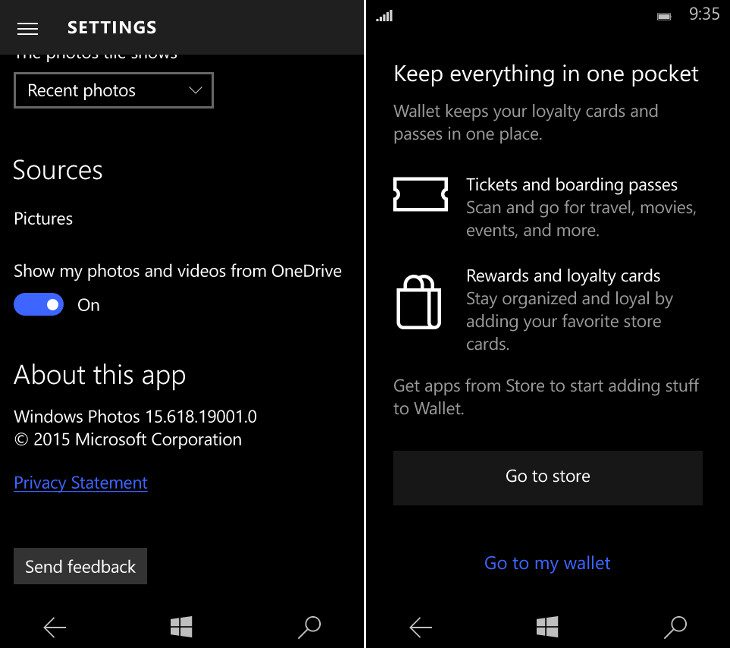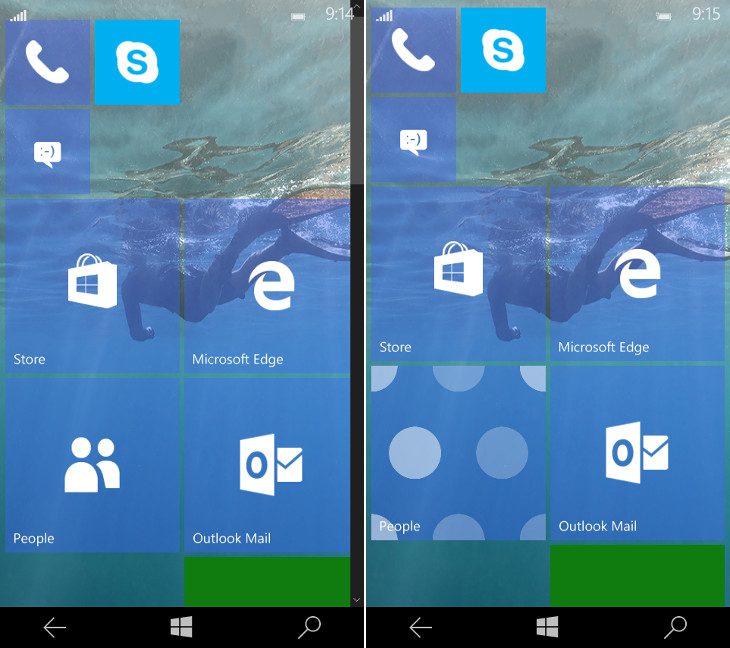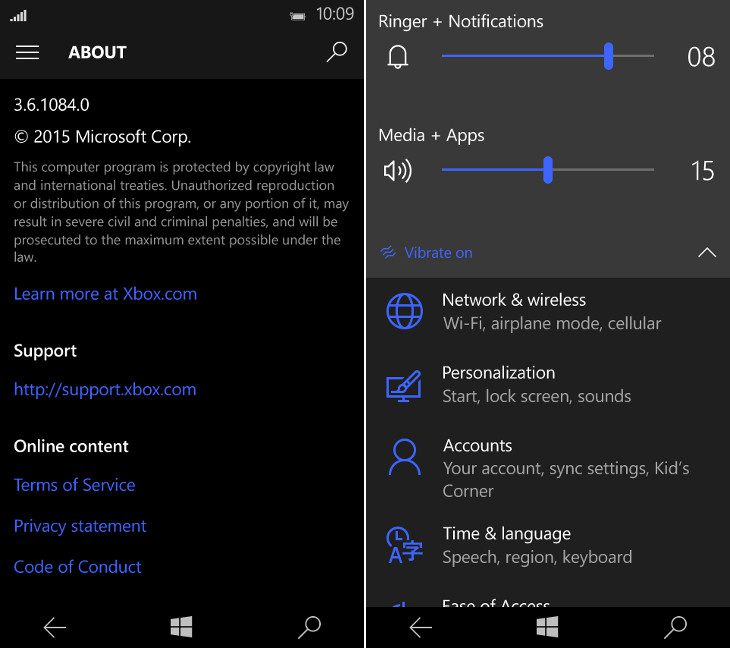 As you can see in the above screenshots, the Store (Beta) app and Microsoft Edge apps now include a transparent tile. Alongside this tiny improvement, there seems to be a new Wallet – however, there aren't a lot of screenshots of the Wallet app just yet. Nonetheless, overall, the build seem to pack a couple of decent new improvements. It's worth noting that the build reportedly comes with improved animations and support for 120fps recording.
For those who missed it, you can check out the changelog for 10158 here! And don't forget to tell us what you think of 10158 in the comment section below!