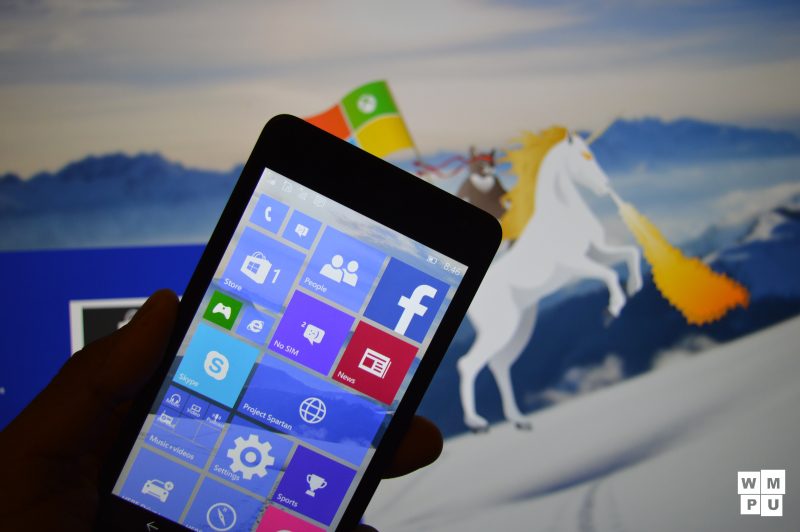 Earlier, we had posted some screenshots of Windows 10 Mobile Build 10149. But it seems that folks at ITHome have got a small video clip of Windows 10 Mobile Build 10151. You can check the video down below:
Windows 10 Mobile Build 10151 leaked
This build hosts the new features which were revealed in 10149 but with a new animation of opening apps. In the video, you can see that the OS seems refined with the animations and looks much better with newer animations.
UPDATE:
New screenshots of this build were leaked, take a look at them:
Since Gabe Aul said that they have release candidates, does this mean we might be getting a similar build? What do our readers think? Let us know in the comments below.