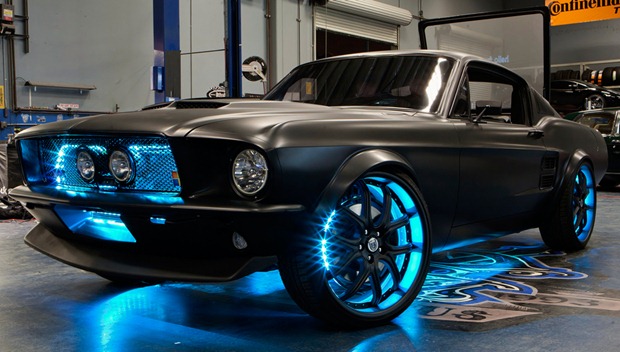 A diff of the Windows Phone 8.1 and Windows 10 Mobile Technical Preview code has revealed some new APIs. including one which, according to developer Justin Angel, would allow your device to be controlled from an in-car accessory device similar to Android Auto.
The accessory device will be able to control media on your phone, send text messages and more.
In Android Auto car head units are able to control GPS mapping/navigation, music playback, SMS, telephony, and web search, and both touchscreen and button-controlled head unit displays will be supported, although hands-free operation through voice commands will be emphasized to ensure safe driving.
The Android Auto works via the Open Automotive Alliance, and we can only hope if Microsoft is working on a similar feature they join the alliance instead, instead of trying to forge a poorly supported standard on their own.