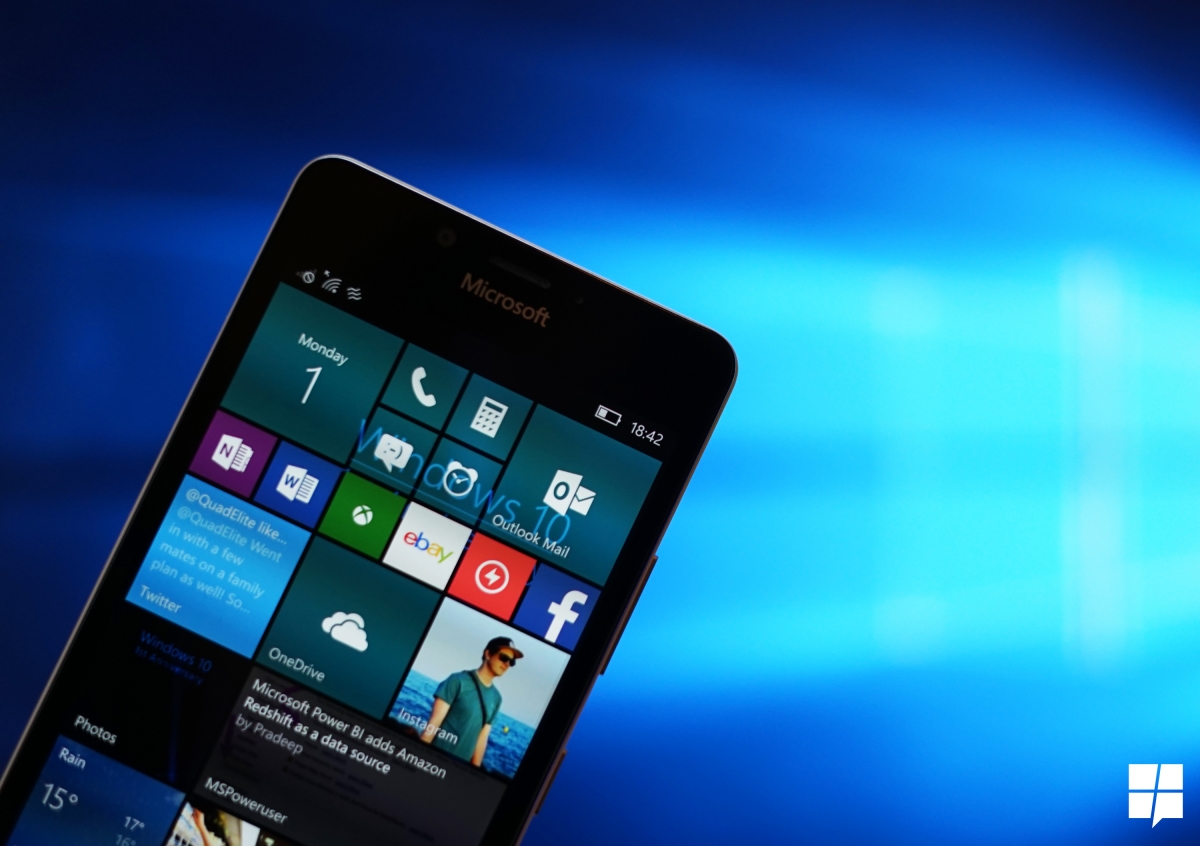 After months of testing, Microsoft started rolling out the Windows 10 Mobile Anniversary Update last week. The Anniversary Update introduces a handful of new features, including things like Notification Syncing, improvements to the Action Center, Cortana improvements, a new Windows Store, Microsoft Edge improvements, a new Skype experience, Tap To Pay, Chaseable Tiles, and a lot more. With the Anniversary Update, Microsoft has also improved the performance of the OS, and battery life seems to be improved as well.
However, the Anniversary Update introduces a pretty annoying  issue on some Windows 10 Mobile devices. We have received a couple of tips from users reporting the issue, and there are a handful of threads about this issue on the Feedback Hub too. The issue seems to affect the Lumia 635, 636, 638 and Acer's Liquid M330 — but it may affect some other devices too. Now, the issue is related to scaling, and it cuts off the bottom of apps on these devices. Therefore, you are unable to access some of the buttons on the app bar, which is used by most Windows Phone apps.
Gallery
This issue affects Microsoft's own apps too — for example, on the Phone app, you can't access the Search button or the voicemail button very easily. Similarly, on the People app, you can barely access the New Contact button on the app bar. The issue here is very simple and can easily be fixed, but it is really annoying — especially since this isn't an Insider build. Microsoft is releasing this updated to the public, stating that the update will make their phone "work even better." But in reality, it makes the experience slightly worse — if you happen to own any of these affected devices, that is.
Microsoft is yet to confirm this issue, but hopefully, this will get resolved very soon. If you experience the same issue on your phone, you're better off rolling back to Windows 10 Mobile Version 1511, which doesn't have any annoying issues like this one.