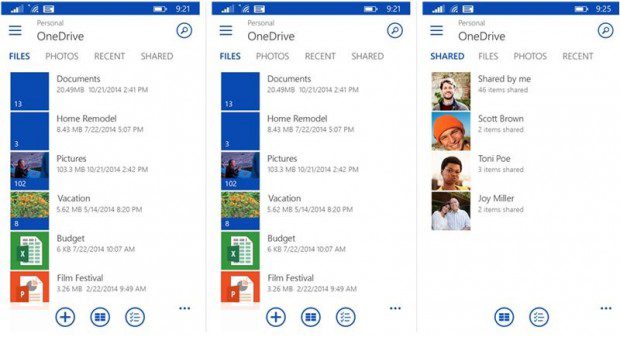 The fourth Windows 10 Mobile preview has a bunch of new additions. Some of which are documented, some of which flew under the radar. One of the latter additions is OneDrive. The app has received a bit of a design overhaul in Windows 10, now sporting the new modern design language being used in universal apps. It has also received support for multiple accounts- a pet peeve of some users. It is clearly still a beta app as support for multiple accounts- while present – causes the app to crash. Aside from that, there really isn't much to say about it.
Take a look at the screenshots below to get a feel of the app.
Gallery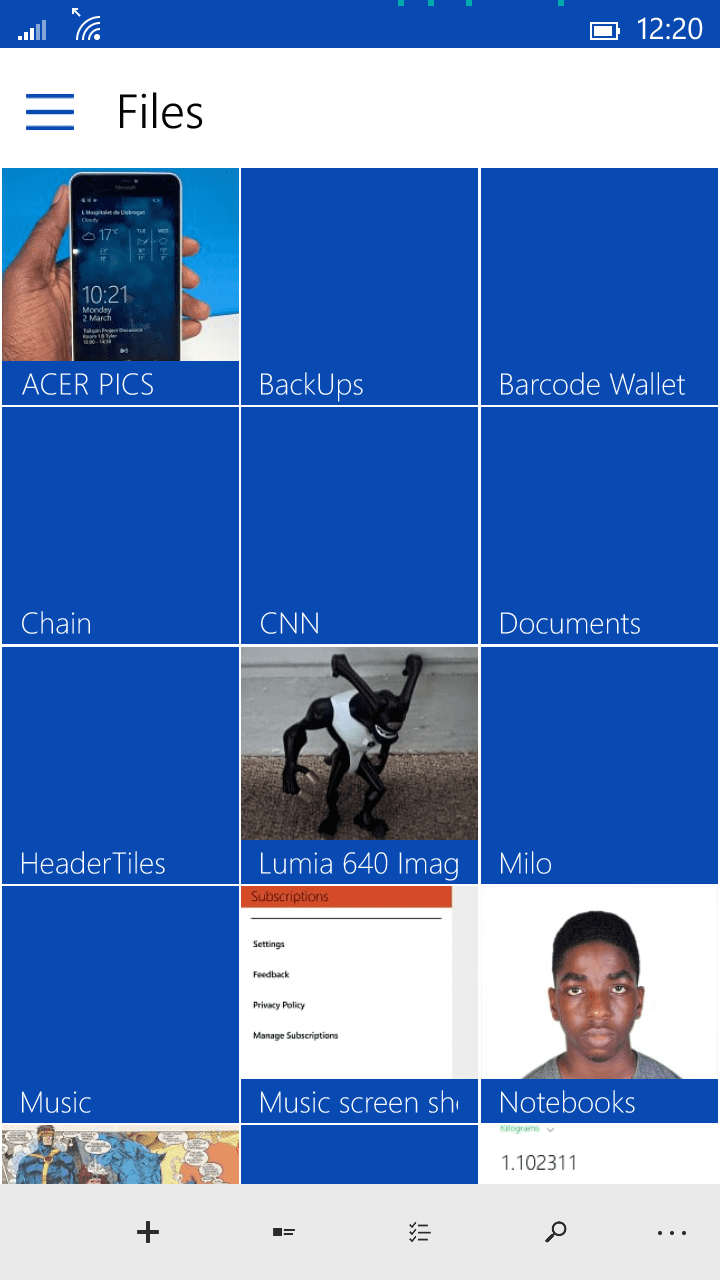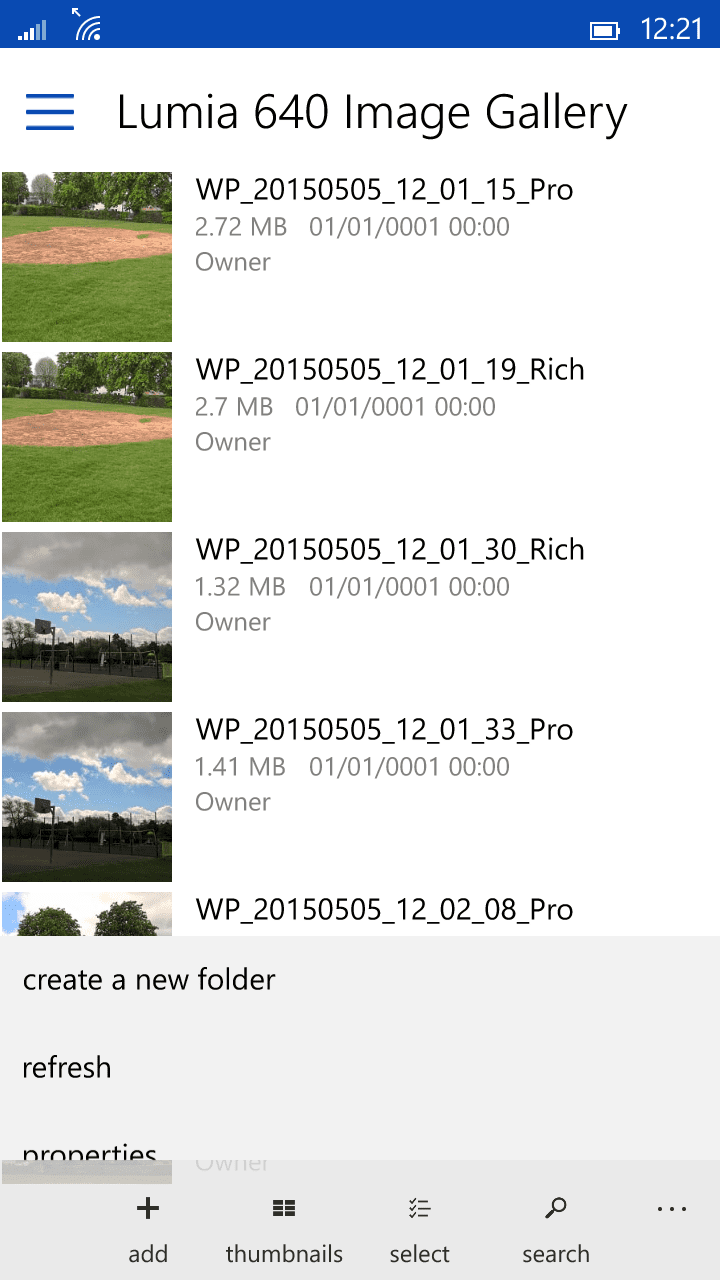 ---
Trying out Windows 10 Mobile? What do you think of the new OneDrive app. Let us know in the comments below.