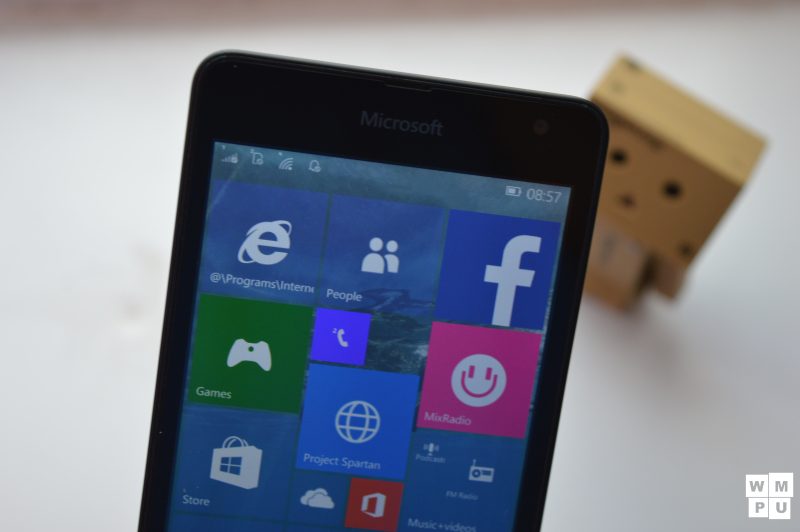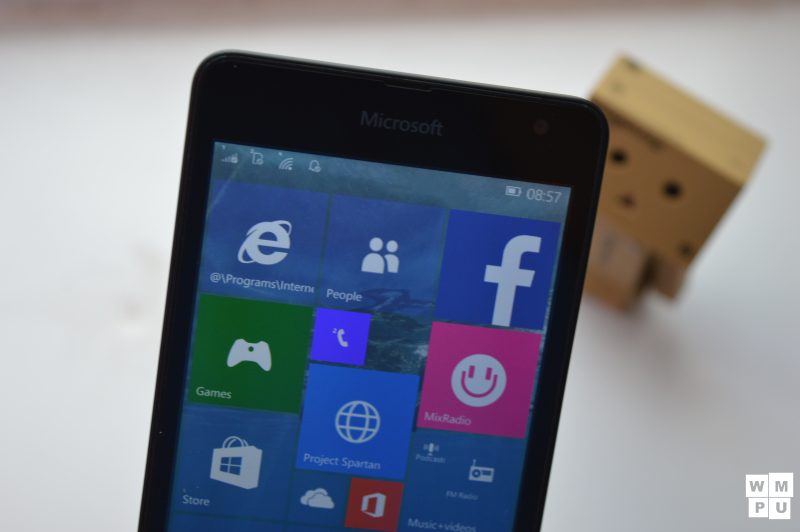 Microsoft's new Windows 10 Mobile build 10149 may have been leaked and blogged about earlier, but as always, there are still some little things that slip through. One of them is a bunch of new notification settings for enhanced privacy.
As of the latest build, the notifications settings pane now has an option for showing notification banners on the lockscreen, and for apps which fire off notifications, there is the option to make notifications private on the lockscreen.
We aren't exactly sure how these features are supposed to work because the options don't quite do anything yet.
If it does work as implied however, it should make the experience of Windows Phone much better for people who get a lo of notifications and would like to keep some private when they aren't necessarily using their device.
Gallery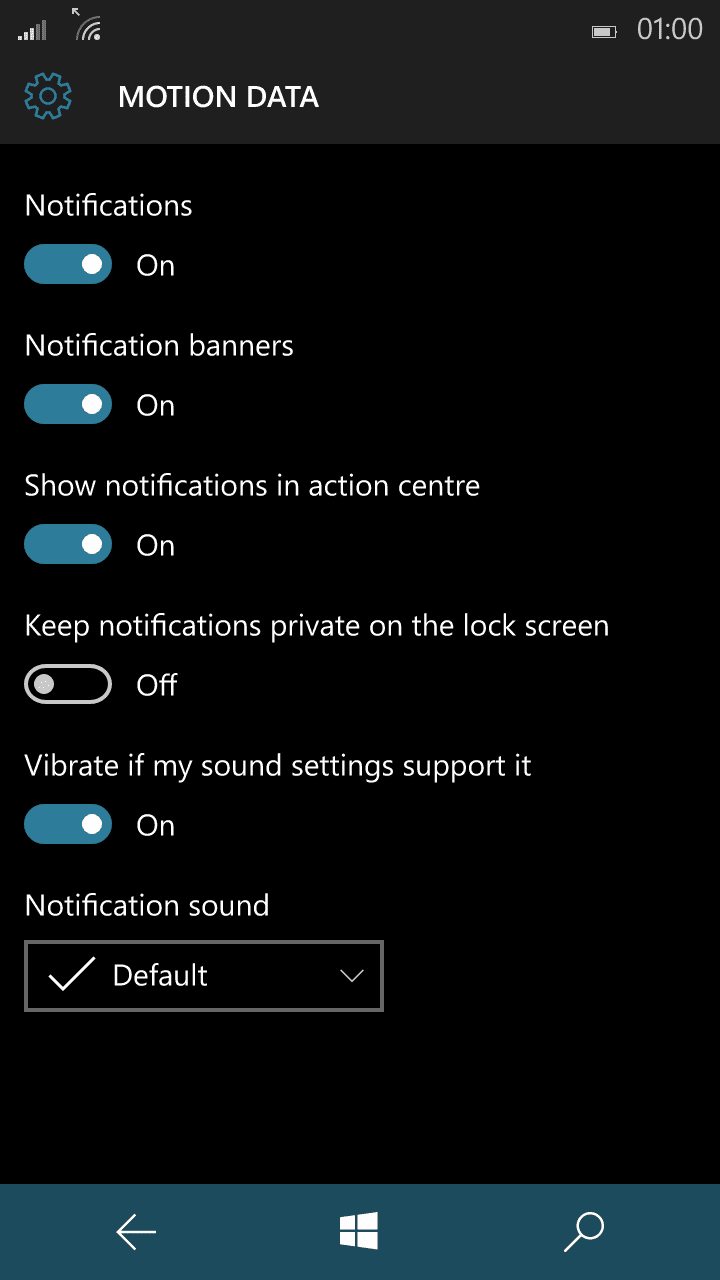 What do you think of this new feature? Let us know in the comments below.