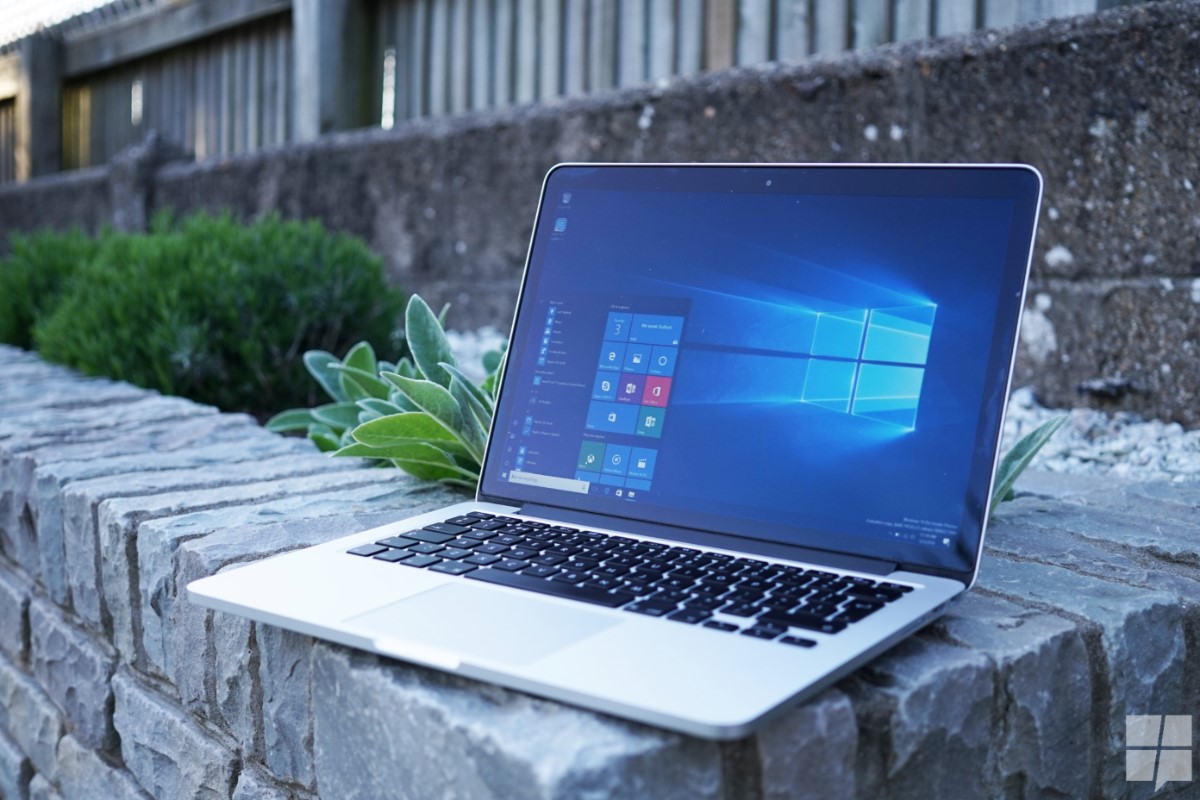 1 year ago today, Microsoft officially released Windows 10 worldwide. The company provided the OS as a free upgrade to existing Windows 7/8/8.1 user all over the world. When the company launched Windows 10, quite a lot of users complained about the OS being a bit too buggy than expected. And to be fair, it was pretty broken and had several rough edges. After 1 year and a handful of cumulative updates, the OS is a lot better now and powers more than 350 million devices.
As you may have already heard, Microsoft wants to get Windows 10 on more than 1 billion devices, and it's definitely going to be quite hard for the company to reach its goal. It is worth noting that a lot of Windows 7/8/8.1 users are yet to upgrade to Windows 10, especially enterprises — so the company may be able to reach its goal in time. However, as the free upgrade offer ends today, the growth rate for the OS will likely slow down.
In other news, Microsoft is ready to release the next major update for Windows 10 on August 2, which will be available as a free upgrade to existing Windows 10 users and it will get rolled out gradually. Microsoft plans to release more major updates like this in the future for free to Windows 10 users, as part of the company's Windows as a Service plan.
If you have been using Windows 10 for the last 12 months, let us know what you like and dislike about the OS in the comment section below.