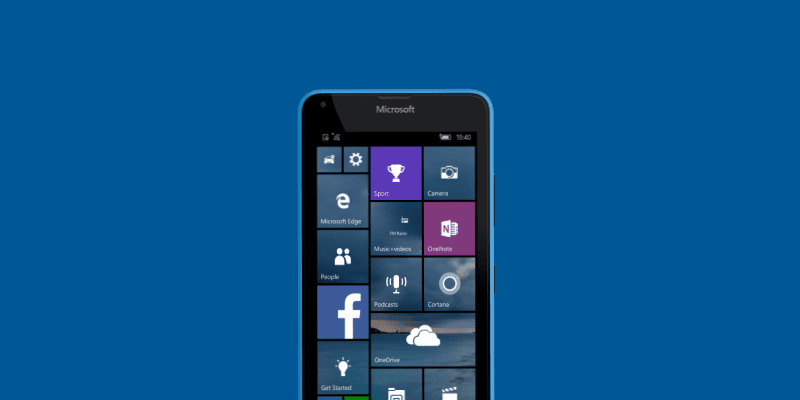 Previously we stated here that "Microsoft has finished up the core of the underlying OS for the most part and is now working on bug fixes and feature optimizations with an internal target date of September for completion",  now we may have the date for when this build or one on the same branch is to be released to insiders.  According to Microsoft's Windows Insider page, the OS will begin to prompt you to upgrade off the Insider Preview from September 15 with the Insider Preview itself expiring October 1st Update: Gabe Aul has clarified that this refers to the cert used to sign current insider builds, which doesn't really confirm/deny anything other than that they are changing the cert used to sign current builds. Sources familiar with the matter confirmed that there are plans to stop releasing preview level builds from then (Think insider preview vs preview for developers)
This warning has been there (unnoticed) since at least March, so we can assume that this does not apply to any specific Insider Build.
Insider Preview expires on October 1, 2015

If you're running Insider Preview, we'll send you notifications beginning on September 15, 2015 to remind you that it's time to upgrade your phone to a newer version
Unlike Windows 10 Insider preview for desktops, we doubt that this means that the phone will stop booting on October 1, here's what's likely to happen. Once Microsoft releases whatever build they release on September 15, you have 2 weeks to download and install that build before you are shut out of the insider preview. Once that happens, you will most likely lose the option of jumping to Windows 10 directly and need to wait for your carrier (a dangerous proposition if you have an fairly old Lumia, the AT & T Lumia 830 and a Verizon handset).
What do you think of this development? Let us know in the comments below.