Its pretty obvious I am talking about mobile here. Windows Phone 8.1 was a great step up, but many aspects of the WP experience remain unfinished. The hubs were decoupled in promise of new and updated apps that never came, several apps were left in the dust and APIs in Windows Phone are still very restrictive to devs, case in point – VLC for Windows Phone required the devs to write up an entirely new runtime for their app.
The Office Hub was left un-updated while MS improved the iOS and Android apps with new versions. We can…draw in Skype although no one can receive it. Xbox Music can finally do half of the things it could do two years ago. Microsoft utterly botched WP 8.1, not features wise(they did a good job of adding a lot of features), but momentum wise. Even though WP8 was so far behind in features, it always had some exciting news around the corner. The 925, the 928, the 1020, 1520 and the Icon/930 all had a quarter of coverage. There was some new big app announced with these devices as well, whether BBM, Vine or Instagram. There was always something. Now MS has slowed the momentum to a crawl and promises to answer every and all criticism to the future. "Wait for Windows 10."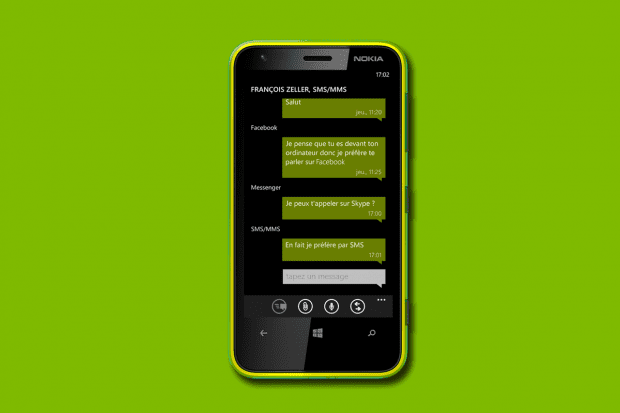 That is an unbelievable amount of hype, and Windows Phone users have heard that one before…over and over again. Promises with no clear date to fulfilment will be met with well regarded scepticism. Even more so for Windows 10. There are no more excuses. The unification of Oses should be complete. Microsoft is free to leapfrog iOS and Android as both have played their hand. They have also pushed a lot of things for Windows Phone to Windows 10. It would be a terrible shame and a huge PR disaster if all that waiting was for nothing. For those who say that Microsoft is safe because of the enterprise, the cloud and everything else. They would be wrong. In the world of tech, nothing is guaranteed. There is another company who skipped a year on their mobile OS to produce an awesome version 10. Their fans also had the mantras of "money is not a problem" and "enterprise" . That company was known as Research in Motion. One name change later and they –now called BlackBerry- are still floundering around trying to find a place in the world.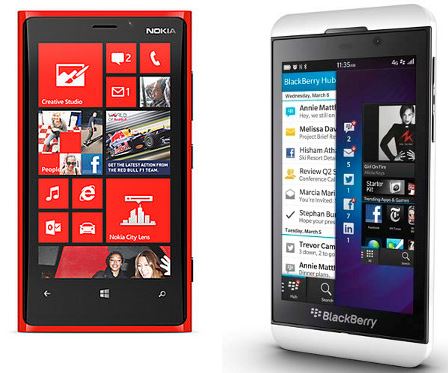 Microsoft is in that position, on the verge of irrelevance in the consumer market. They have moved all of their projects a year forward to align with Windows 10. Held back flagships to align with Windows 10. Held back updates to align with Windows 10. Slowed down the GDR update cadence because of Windows 10. Heck at this point Joe Belfiore probably has only 10 windows in his house, because of Windows 10. This is possibly the most hyped version of Windows in a while. If it does not live up to the hype and expectations, then Microsoft will be swept away by Apple and Google eventually just like they themselves swept away IBM. For Microsoft's sake, Windows 10 had better be damn awesome.