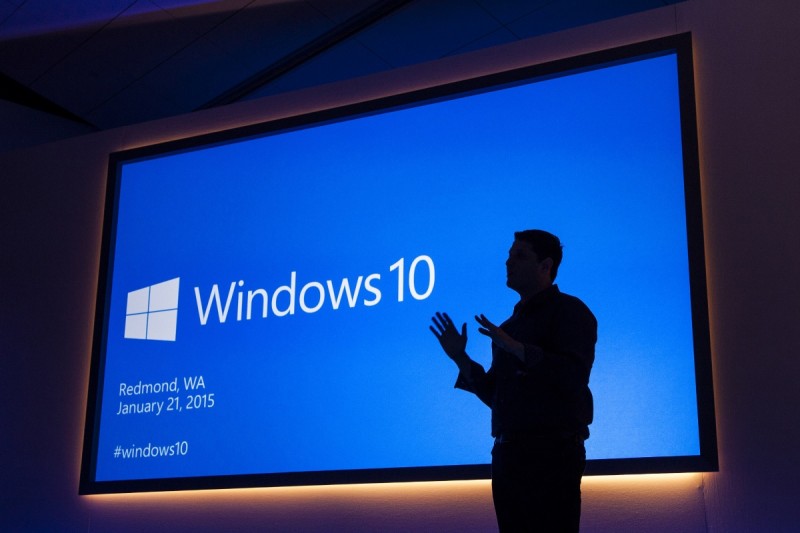 Today, Microsoft is announcing a pretty huge update for the Universal Windows Platform. Later today, the company will be rolling out a new update for Windows 10 which will bring new features such as AMD's Freesync and NVIDIA's G-SYNC to Universal Windows Platform games, as well as apps. Alongside Freesync and G-SYNC support, Microsoft is also adding unlocked framed rate for the Universal Windows Platform games and apps.
The company stated:
As a direct response to your feedback, we're excited to announce the release today of new updates to Windows 10 that make gaming even better for game developers and gamers.

Later today, Windows 10 will be updated with two key new features:

Support for AMD's FreesyncTM and NVIDIA's G-SYNC™ in Universal Windows Platform games and apps
Unlocked frame rate for Universal Windows Platform (UWP) games and apps

Once applications take advantage of these new features, you will be able to play your UWP games with unlocked frame rates. We expect Gears of War: UE and Forza Motorsport 6: Apex to lead the way by adding this support in the very near future.
It is worth noting that the latest update won't be available for all machines at once, and it will be gradually rolled out to users. However, if you want to manually install it, you will be able to download the update from this page later today. Additionally, it is worth noting that unlocked framerate isn't available for hybrid laptops such as the Surface Book just yet – however, Microsoft says that the company is working on adding this as soon as possible.
These new features will probably come with Build 10586.312, which is expected to get released later today. We will let you know when the update is available, until then, let us know if you are excited about these upcoming new features in the comment section below.