We really are not sure how long this feature has been available already, but we do think you might want to know. The latest preview of Windows 10 mobile features a quick and easy way to access digits.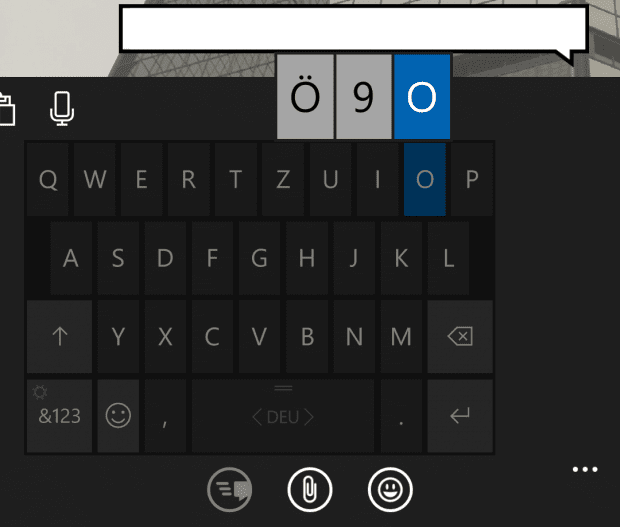 Instead of having to tap the numbers symbol to then select a number, the user now can simply hold one of the ten keys at the top of the keyboard and then drag the finger to the desired digit.
We think this might come very handy in situations where only one or two digits are needed in the midst of a text.